With savings this good, there is no excuse to not get started!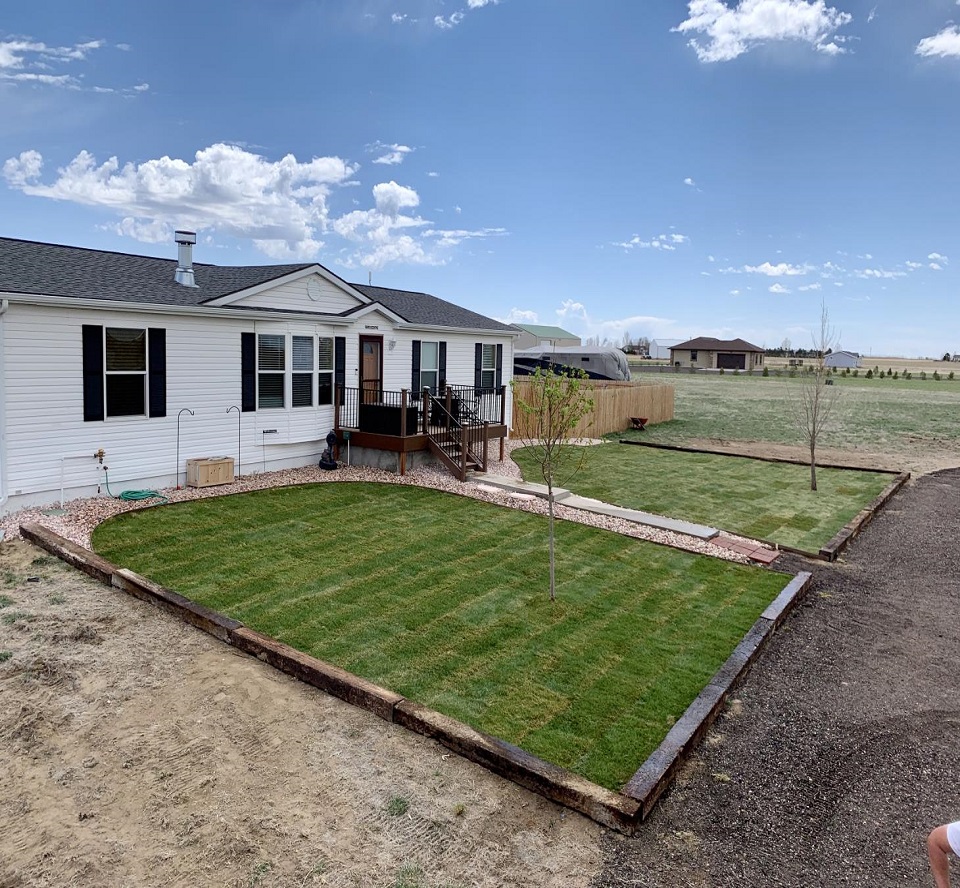 Lawn Care Pros to Hire for Trenching Services
It's best to entrust an experienced lawn care expert to facilitate your trenching services. There are many factors at play when installing or maintaining trenches to prepare for any lawn care or pipework. 2KB Landscaping & Excavation is the moniker to trust. Hire us to excavate your land, to prepare it for the next stage in your lawn care plans. We have the appropriate equipment to churn up the earth that's designed for various rock and soil conditions. Trying to avoid puddles of water on your lawn? Our professional trenching services can make a difference.
Do I Need Trenching Services?
If you're unsure whether you need trenching service, call 2KB Landscaping & Excavation. We may ask you the following questions to get a clearer idea:
Does your soil have unsatisfactory porous quality?
Experiencing soil erosion?
Noticing pools of stagnant water?
Is your property built on low elevation?
Are you noticing signs of off-site runoff water?
Most people don't consider their architectural and landscape design in regard to drainage when buying Colorado property. Nevertheless, there is a lawn care solution for your drainage issues. Our trenching services in Fort Morgan allow proper water flow to protect your lawn, garden and shrubs. We have the best credentials to perform a trenching service, as we are geared with the most advanced equipment at our disposal. If you need reliable trenching services to keep mosquitoes from being drawn to stagnant water, consider 2KB Landscaping & Excavation.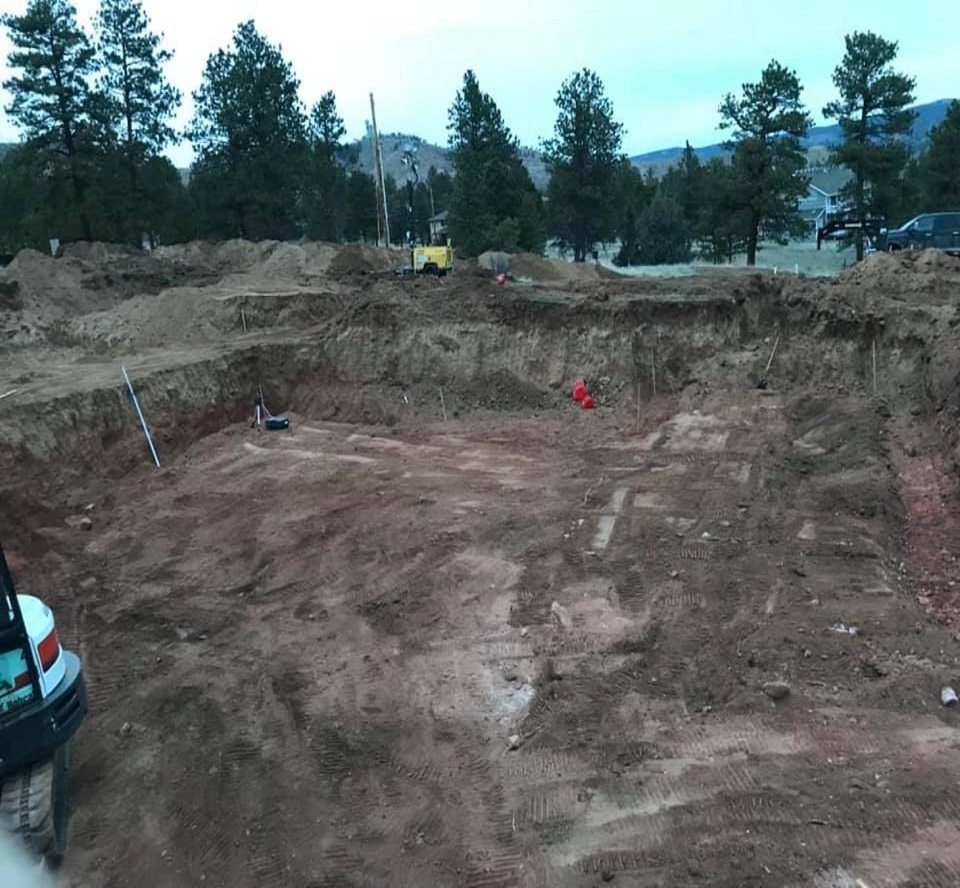 Highly recommend it!!! These guys are very professional and will work with any needs or wants to please you!! Fantastic job!
I had them install a flag pole for my husband as a surprise. I am so pleased with the results. Thank you!
Very professional, very polite, on time, clean work. Nobody better
Huge thank you to 2KB for turning this wish list project into a quick and affordable two day job. It turned out great!
I would highly recommend 2KB Landscaping, they completely transformed our yard into something we absolutely love. Kaide and Kyle are extremely good at what they do, I was very impressed with how quickly they got the job done, they worked weekends and evenings to make sure what we wanted got done. They communicated with us throughout the whole job so we weren't left wondering what was going on. I can't recommend these guys enough, they are awesome!
Schedule A Service Appointment Today!