With savings this good, there is no excuse to not get started!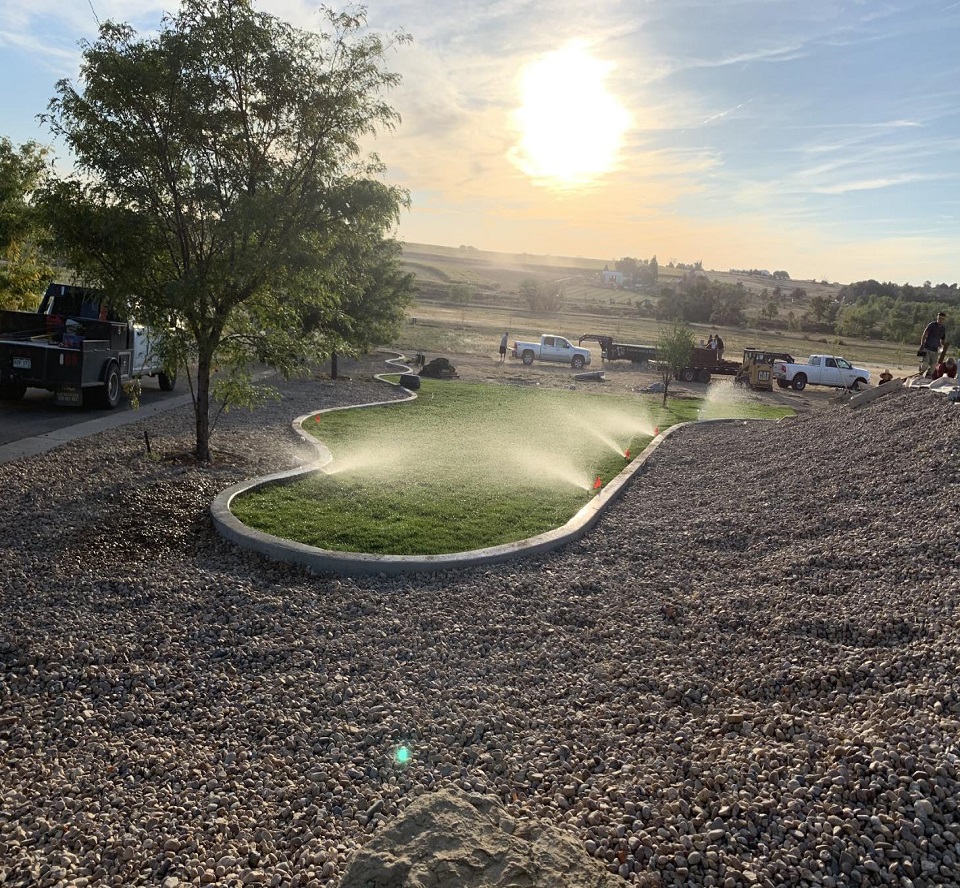 Expert Irrigation System Maintenance When You Need It
If you have no inkling of how to check the valve boxes, adjust the sprinkler heads or set up the backflow of your irrigation system, then hire a qualified technician who does. 2KB Landscaping & Excavation knows the ins and outs of irrigation sprinkler systems. We can perform your irrigation system maintenance so that your landscape receives adequate hydration all year round. We're trained to optimize your irrigation system, whether it needs its broken sprinkler heads replaced, its controllers reset, or leaks identified.
Why Seek Irrigation System Maintenance?
No high-performance system can last indefinitely without proper care and maintenance. This includes your sprinkler system. We offer irrigation system maintenance to ensure your system is working as efficiently as possible. We're fervent proponents of ongoing irrigation system maintenance for a number of reasons:
Your irrigation system is often neglected
The summer season can cause significant wear on your irrigation system
Lawn care accidents happen—ever damaged a sprinkler head while mowing the lawn?
Landscape changes
Before you, lies a plethora of factors that call for irrigation system maintenance, and at 2KB Landscaping & Excavation, we'll keep your Colorado landscape in fabulous shape with our ongoing assistance. It's easy to forget about a sprinkler system, as its job is nothing more or less than clockwork, requiring zero to minimal effort from your part; however, irrigation system maintenance is still essential to its operations, let alone your lawn, and should be modified to your growing landscape and the transitional seasons. Turn to our Fort Morgan irrigation system maintenance company, which won't shy away from performing your routine maintenance, no matter the size of the job.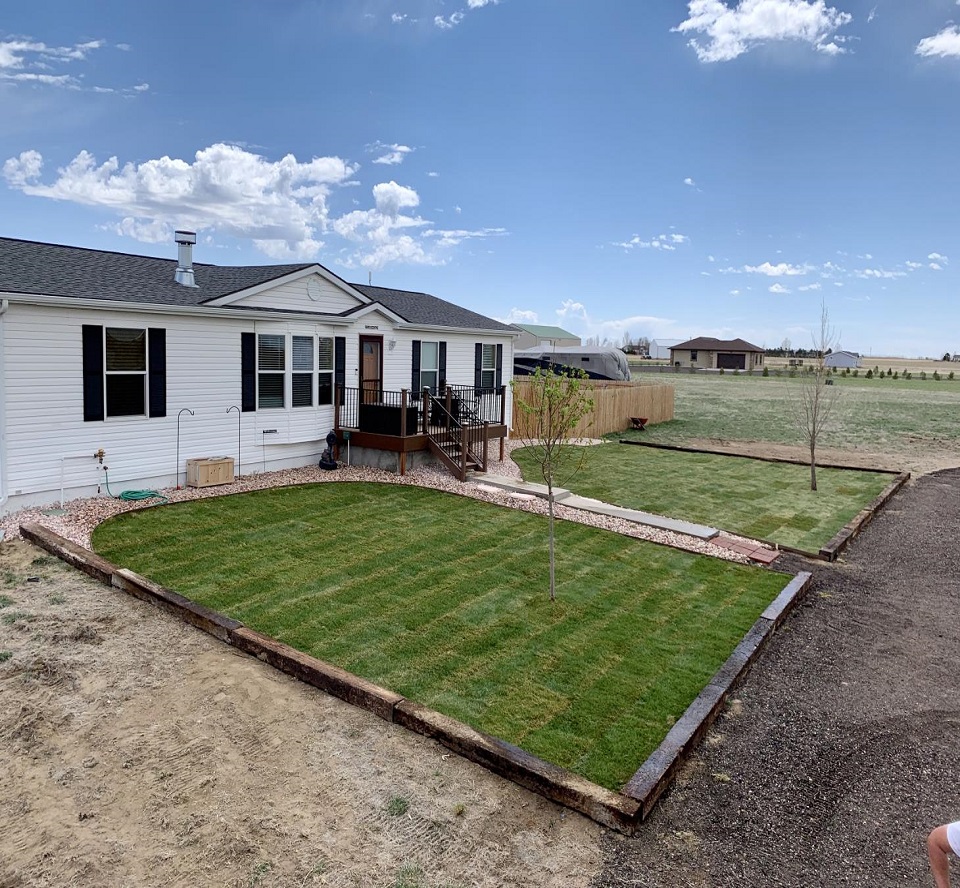 Highly recommend it!!! These guys are very professional and will work with any needs or wants to please you!! Fantastic job!
I had them install a flag pole for my husband as a surprise. I am so pleased with the results. Thank you!
Very professional, very polite, on time, clean work. Nobody better
Huge thank you to 2KB for turning this wish list project into a quick and affordable two day job. It turned out great!
I would highly recommend 2KB Landscaping, they completely transformed our yard into something we absolutely love. Kaide and Kyle are extremely good at what they do, I was very impressed with how quickly they got the job done, they worked weekends and evenings to make sure what we wanted got done. They communicated with us throughout the whole job so we weren't left wondering what was going on. I can't recommend these guys enough, they are awesome!
Schedule A Service Appointment Today!