With savings this good, there is no excuse to not get started!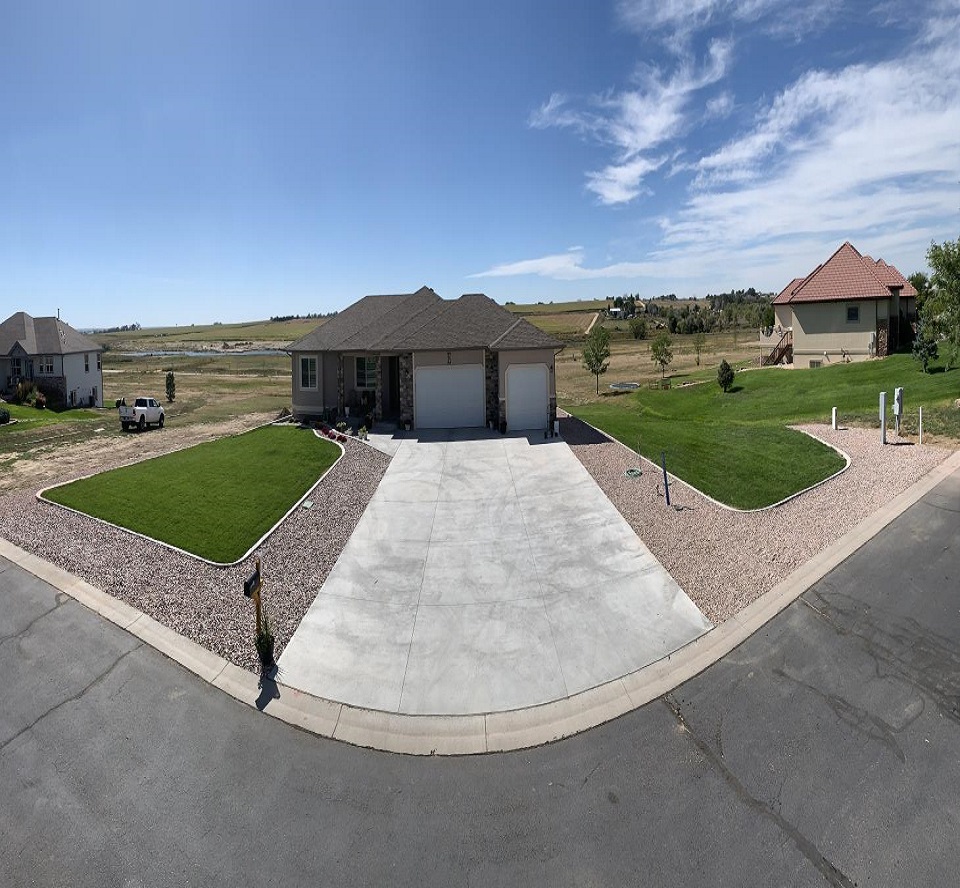 The Benefits That Come With Gravel Driveways
A commonly overlooked element of a home, driveways add more to a property's curb appeal than most think. 2KB Landscaping & Excavation encourages you to explore the advantages of gravel driveways. As one of the most affordable types of driveways, gravel driveways are an excellent option worth considering since they are easily maintainable, easy to install, environmentally friendly and diverse in appearance for those seeking a rustic appeal or modern flair. Who dosen't want coming home to a professionally installed gravel driveway laid before them. If this sounds like the kind of welcome you can get used to, then choose 2KB Landscaping & Excavation to be a part of your driveway transformation.
A Gravel Driveway Service That Will Exceed Your Expectations
2KB Landscaping & Excavation focuses on delivering distinguished, professional service backed by phenomenal workmanship. With the market teeming with gravel driveway companies, we understand how choosing one can leave you undecided. Our company is dedicated to taking your vision and aspirations for a gorgeous gravel driveway and making it a reality. We have modern tools and materials on hand to efficiently perform this service, without wasting a minute of your time.
If you are re-evaluating your driveway for your minivan and two sedans, and want to highlight the best parts of your property, then let us discuss further. We are committed to serving Fort Morgan customers like you throughout Colorado with their driveway needs.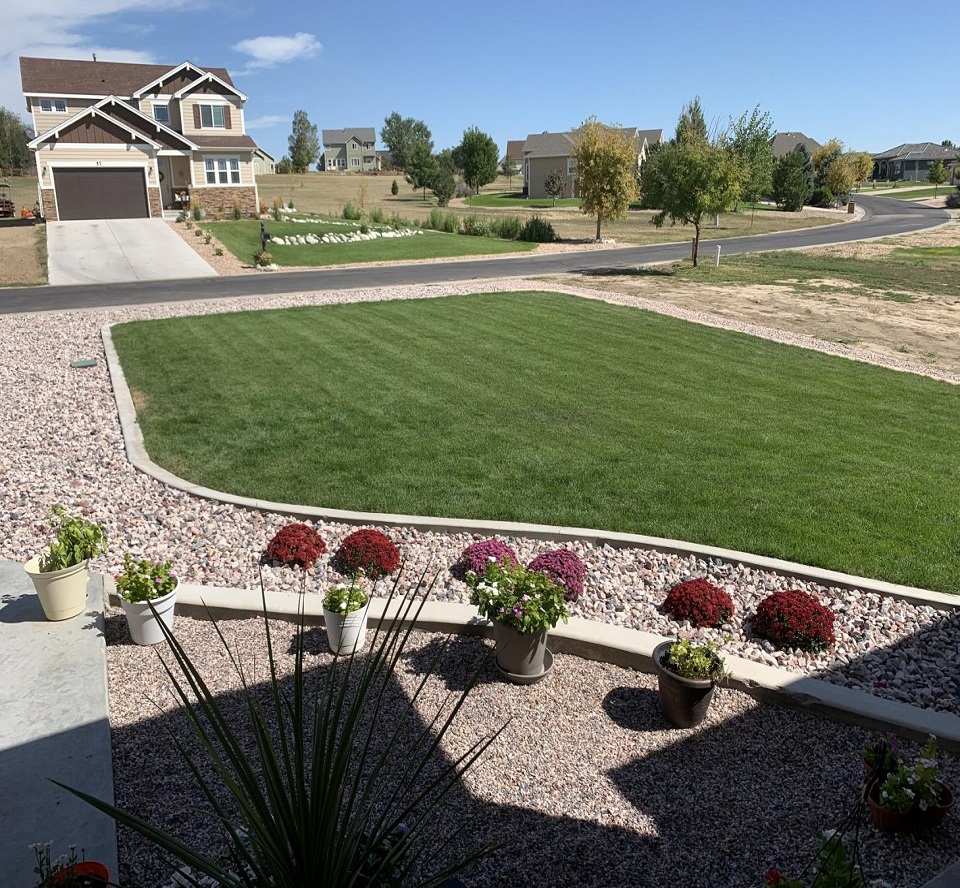 Highly recommend it!!! These guys are very professional and will work with any needs or wants to please you!! Fantastic job!
I had them install a flag pole for my husband as a surprise. I am so pleased with the results. Thank you!
Very professional, very polite, on time, clean work. Nobody better
Huge thank you to 2KB for turning this wish list project into a quick and affordable two day job. It turned out great!
I would highly recommend 2KB Landscaping, they completely transformed our yard into something we absolutely love. Kaide and Kyle are extremely good at what they do, I was very impressed with how quickly they got the job done, they worked weekends and evenings to make sure what we wanted got done. They communicated with us throughout the whole job so we weren't left wondering what was going on. I can't recommend these guys enough, they are awesome!
Schedule A Service Appointment Today!