With savings this good, there is no excuse to not get started!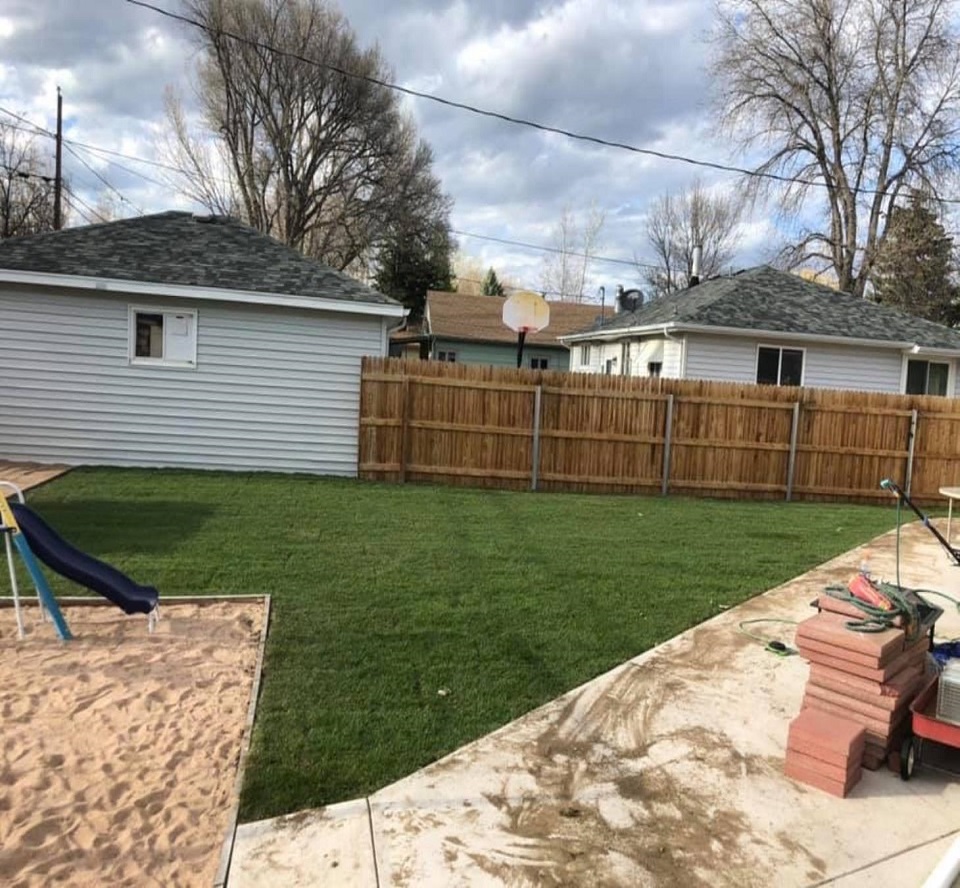 Preventing Drainage and Foundation Issues Ahead of Time
Having the best grading professional to level out your land not only grants you the opportunity to maximize the use of open land but prevents imminent destruction to your foundation and drainage. Choosing our grading services, including resloping, can add cosmetic modifications to your land. Our services can also help correct slopes and avert drainage problems and foundation damage. We have been in the business long enough to identify these potential issues. We'll perform your grading services to ensure these problems do not ensue.
Improving Your Job Site With Shoring Solutions
We are premier providers of reliable grading services. If you need our grading company to perform your shoring service, then let's plan on the next steps. With our shoring efforts, you'll find:
Enhanced safety for workers on site
Fewer interruptions during construction
Improved stability during projects
Convenience during buildout
Timely work and more efficiency
Settled on hiring our Fort Morgan shoring specialists to perform your service? Connect with 2KB Landscaping & Excavation. We increase the efficiency, safety and stability of projects on hilly zones. For your peace of mind, we satisfy all OSHA regulations when performing all Colorado grading and shoring services. Secure a stable and safe work site by hiring us to prepare the groundwork for your upcoming development.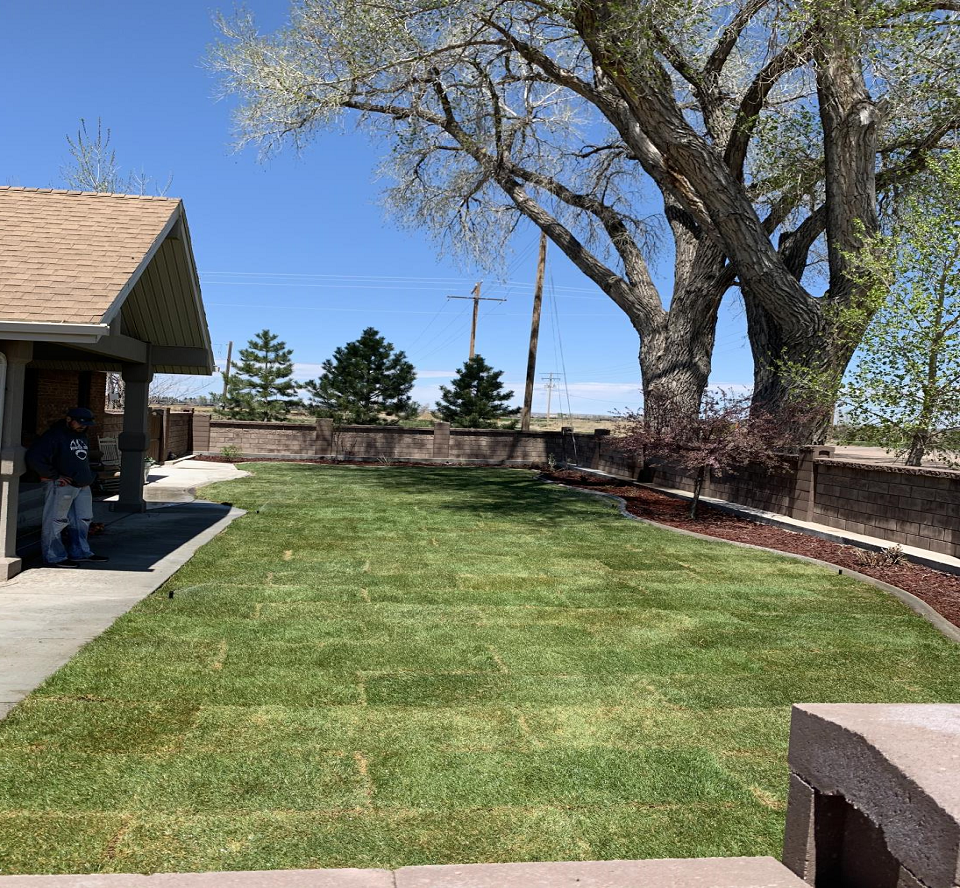 Highly recommend it!!! These guys are very professional and will work with any needs or wants to please you!! Fantastic job!
I had them install a flag pole for my husband as a surprise. I am so pleased with the results. Thank you!
Very professional, very polite, on time, clean work. Nobody better
Huge thank you to 2KB for turning this wish list project into a quick and affordable two day job. It turned out great!
I would highly recommend 2KB Landscaping, they completely transformed our yard into something we absolutely love. Kaide and Kyle are extremely good at what they do, I was very impressed with how quickly they got the job done, they worked weekends and evenings to make sure what we wanted got done. They communicated with us throughout the whole job so we weren't left wondering what was going on. I can't recommend these guys enough, they are awesome!
Schedule A Service Appointment Today!