With savings this good, there is no excuse to not get started!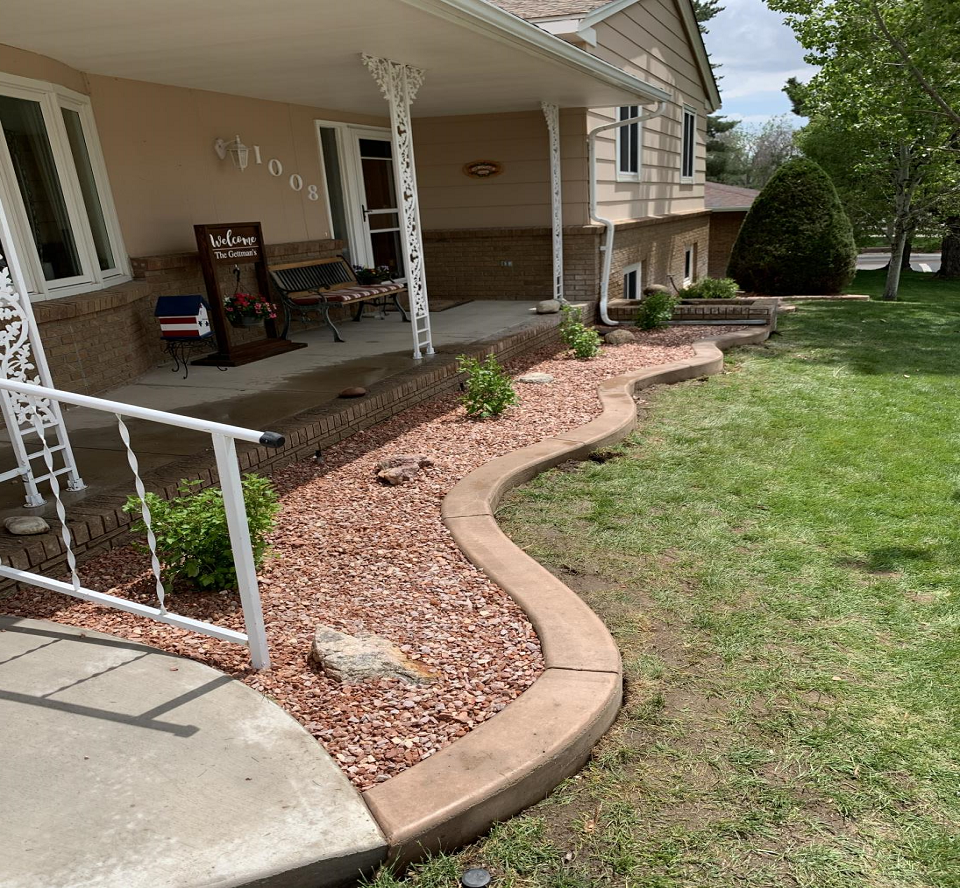 Erosion Control Service That Makes All the Difference
Overtime, the earth surrounding your home or commercial building can begin to erode, which can pose environmental and safety concerns for yourself and the public. This is when 2KB Landscaping & Excavation steps in. With our proven erosion control solutions, we reach beyond securing your fertile land — we also prevent floods from worsening and sediments from entering waterways. Secure your property by exploring our sure-fire erosion control services that are demonstrated to mitigate erosion issues. We offer many preventative services tailored to various erosion circumstances — including yours.
An Erosion Control Solution for Any Circumstance
Here at 2KB Landscaping & Excavation, we face every task with the understanding that all circumstances vary. This explains our wide availability of erosion control services. We will begin protecting your property from wind and water by conducting an initial inspection of your land. From there, we will establish a tailored approach that is geared to mitigate erosion to avoid the risks that result from displaced, loose soil! 2KB Landscaping & Excavation gladly offers a full range of erosion control services that are designed to protect your property and the environment:
Seed, Fertilizer and Straw
Slope Stabilization
Blanket Installation
Silt Fences
Mulching
…and more!
Assisting the Fort Morgan community with their erosion problems and concerns, 2KB Landscaping & Excavation focuses on being a trusted, infallible resource. We work relentlessly to protect commercial and residential properties throughout Colorado while protecting Mother Earth.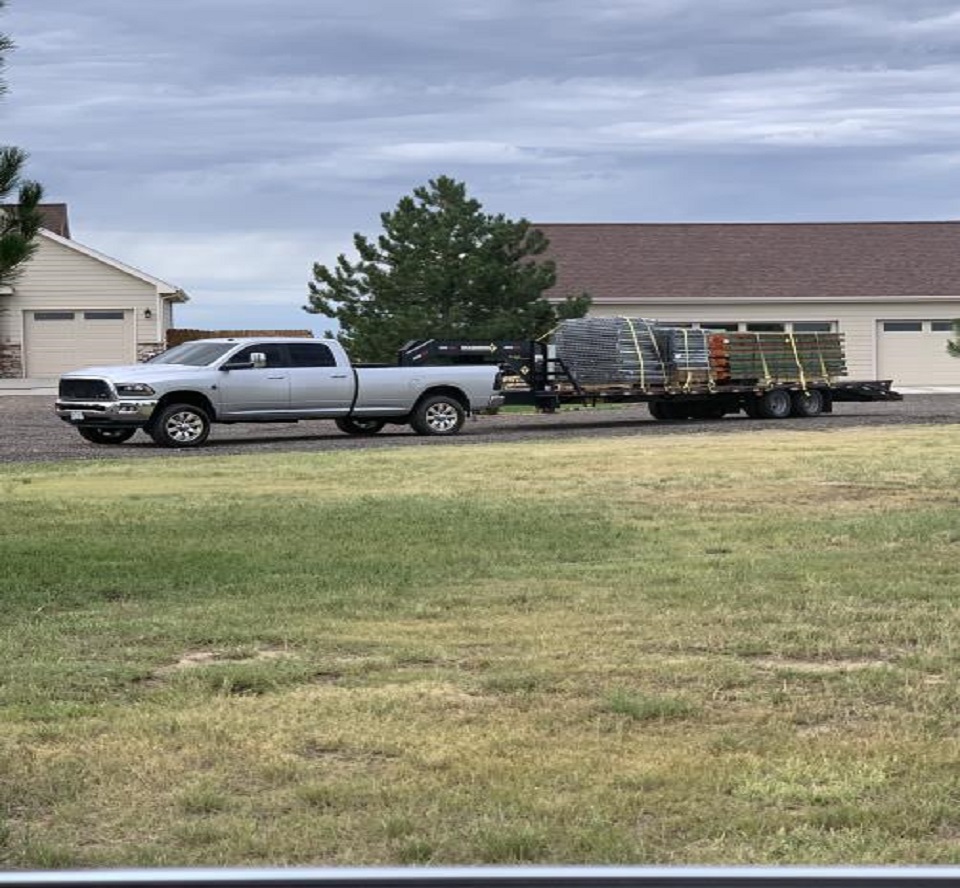 Highly recommend it!!! These guys are very professional and will work with any needs or wants to please you!! Fantastic job!
I had them install a flag pole for my husband as a surprise. I am so pleased with the results. Thank you!
Very professional, very polite, on time, clean work. Nobody better
Huge thank you to 2KB for turning this wish list project into a quick and affordable two day job. It turned out great!
I would highly recommend 2KB Landscaping, they completely transformed our yard into something we absolutely love. Kaide and Kyle are extremely good at what they do, I was very impressed with how quickly they got the job done, they worked weekends and evenings to make sure what we wanted got done. They communicated with us throughout the whole job so we weren't left wondering what was going on. I can't recommend these guys enough, they are awesome!
Schedule A Service Appointment Today!