With savings this good, there is no excuse to not get started!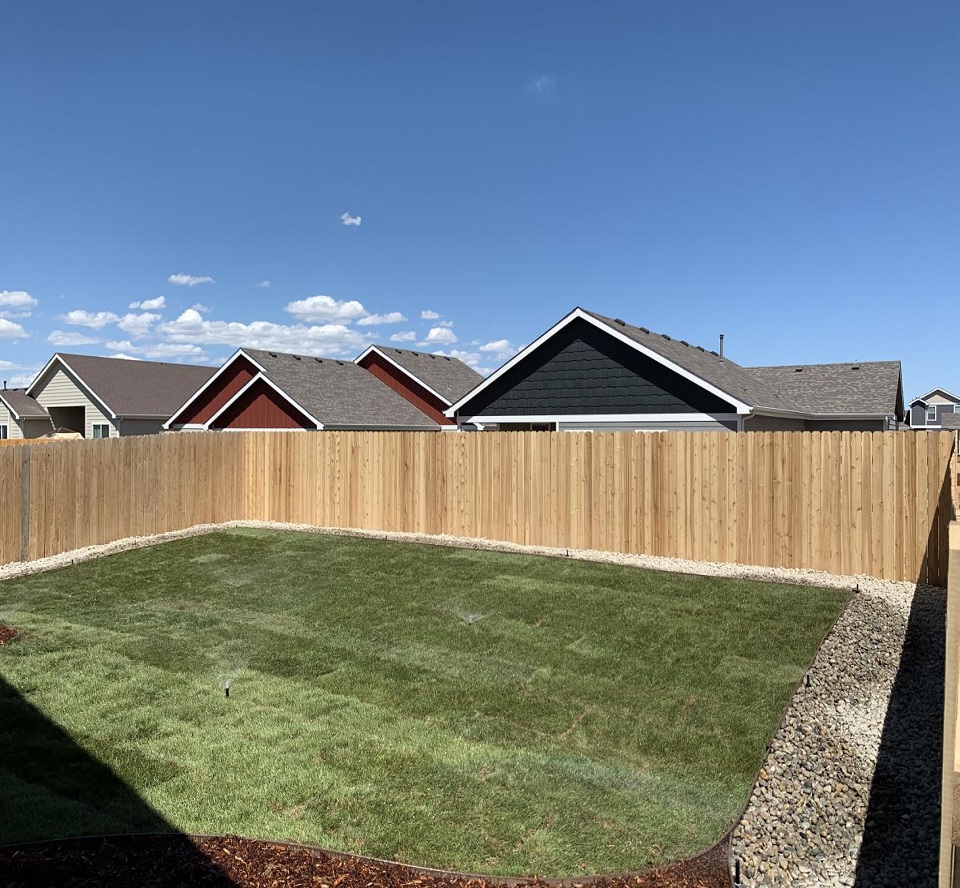 Retaining Walls That Provide More Than Just Purpose
If raising your flower bed is an option for boosting your property's appeal, then look no further than 2KB Landscaping & Excavation for retaining wall installation. We specialize in retaining walls, offering installation and design for commercial and residential properties. Serving to hold back soil and rocks, retaining walls also provide a cosmetic upgrade to your outdoor space. They secure your landscape from erosion and runoff and enhance your landscape's most appealing features, providing visual depth to your property. Retaining walls are useful designs that increase property value, improve site drainage and pave the way for sloped ramp construction for wheelchair access. Benefit from retaining walls by contacting our professionals to get your project underway.
Creating a Variety of Beautiful and Functional Retaining Walls
With extensive experience in retaining walls, 2KB Landscaping & Excavation thrives on new ideas and challenges. If you have a vision for your commercial or residential retaining wall project, then consult with our design and construction teams. We will take inventory of your needs, assess the condition of your property and ensure you receive a retaining wall that satisfies both function and appeal. We gladly specialize in a laundry list of services:
Interlacing Concrete Retaining Walls
Poured Concrete Retaining Walls
Masonry Retaining Walls
Curved Retaining Walls
Stacked Stone Retaining Walls
Wood and Timber Retaining Walls
Create spectacularly functional outdoor spaces with our retaining wall service. We will maximize the use of your hilly Landscaper by building retaining walls to add definition, height and beauty to your landscape. If your Colorado home or commercial building is nestled on hilly terrain, then look to us at 2KB Landscaping & Excavation for retaining wall construction. Our Fort Morgan retaining wall specialists will construct the most durable and purposeful walls that will add a sculptural quality to your outdoor space.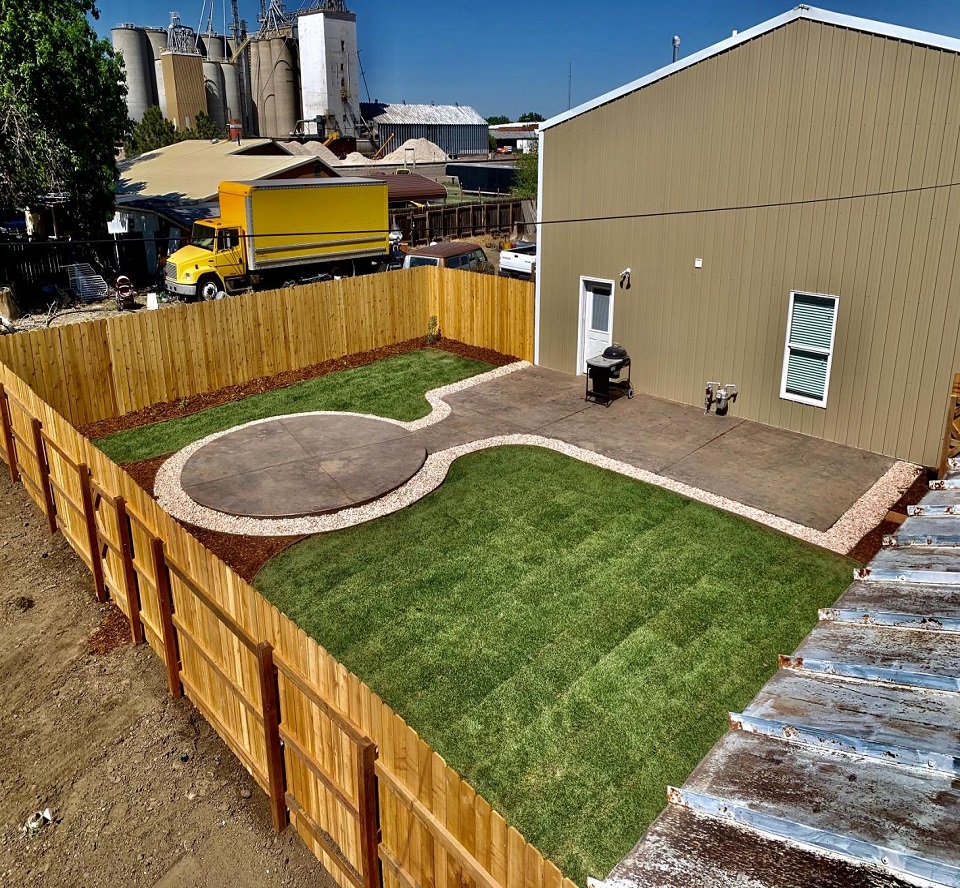 Highly recommend it!!! These guys are very professional and will work with any needs or wants to please you!! Fantastic job!
I had them install a flag pole for my husband as a surprise. I am so pleased with the results. Thank you!
Very professional, very polite, on time, clean work. Nobody better
Huge thank you to 2KB for turning this wish list project into a quick and affordable two day job. It turned out great!
I would highly recommend 2KB Landscaping, they completely transformed our yard into something we absolutely love. Kaide and Kyle are extremely good at what they do, I was very impressed with how quickly they got the job done, they worked weekends and evenings to make sure what we wanted got done. They communicated with us throughout the whole job so we weren't left wondering what was going on. I can't recommend these guys enough, they are awesome!
Schedule A Service Appointment Today!