With savings this good, there is no excuse to not get started!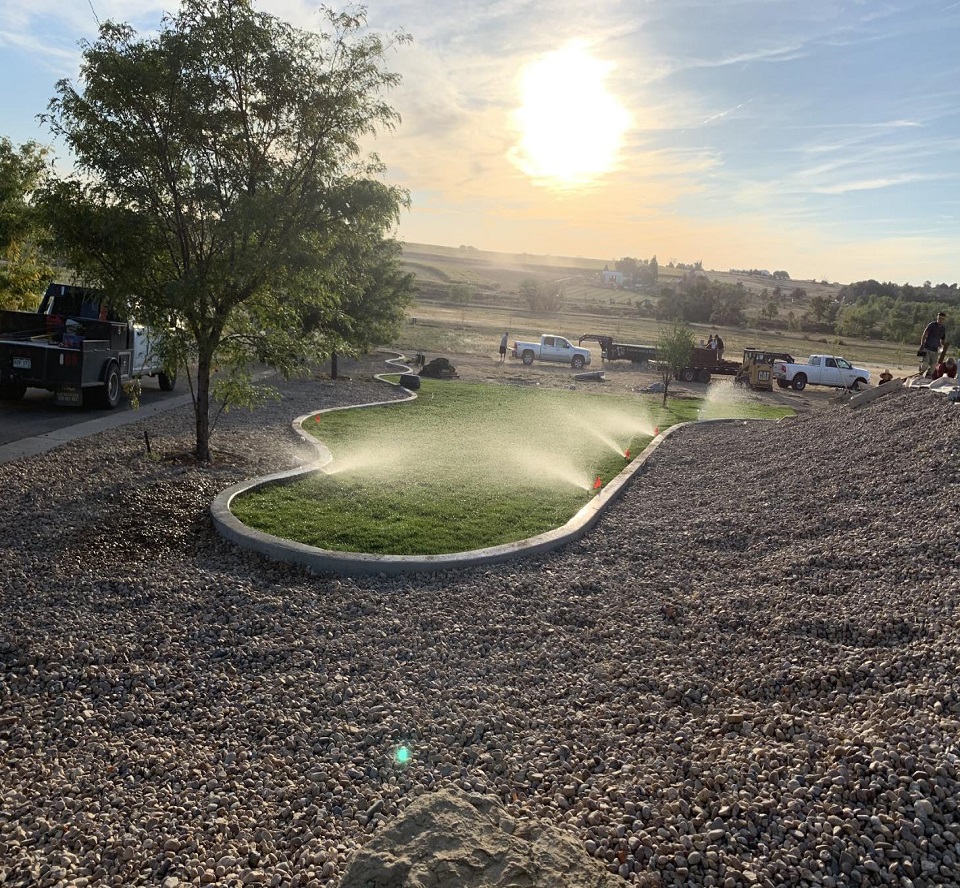 Your Reliable Plumbers for French Drain Systems Installation
Guiding water away from your home to prevent structural water damage is key. French drain systems can play a fundamental role in doing this. With a French drain systems installation, you will find that your new drain will allow a more accessible route that creates a sunken channel. This encourages running water to drain out of the soil to its appropriate exit point, such as a street or drainage ditch. To learn if French drain systems correspond better to your property, call 2KB Landscaping & Excavation.
Benefits of French Drain Systems
Having a French drain system can be beneficial to your property. Look to our French drain systems installation professionals about further discourse on the following benefits:
French drain system allows for more efficient drainage.
Cost-efficient compared to other waterproofing solutions.
Protects and transforms your Landscaper.
Quick installation
Eliminate standing water from your Colorado property. Remember, pools of water can cause structural damage, mold and mildew and draw pests. Solving drainage issues doesn't have to be costly. Inquire about our affordable French drain systems installation service in Fort Morgan. 2KB Landscaping & Excavation will install an attractive and effective drainage solution, designed to eliminate puddles in your backyard and reduce the risks of foundation damage.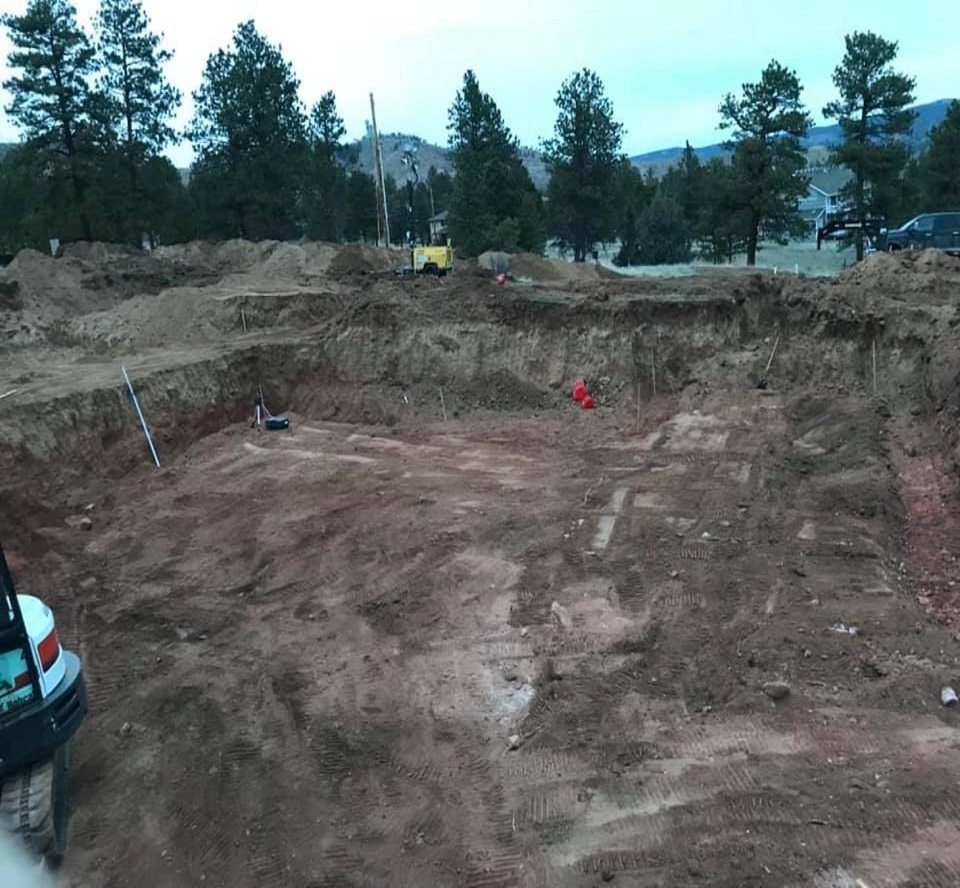 Highly recommend it!!! These guys are very professional and will work with any needs or wants to please you!! Fantastic job!
I had them install a flag pole for my husband as a surprise. I am so pleased with the results. Thank you!
Very professional, very polite, on time, clean work. Nobody better
Huge thank you to 2KB for turning this wish list project into a quick and affordable two day job. It turned out great!
I would highly recommend 2KB Landscaping, they completely transformed our yard into something we absolutely love. Kaide and Kyle are extremely good at what they do, I was very impressed with how quickly they got the job done, they worked weekends and evenings to make sure what we wanted got done. They communicated with us throughout the whole job so we weren't left wondering what was going on. I can't recommend these guys enough, they are awesome!
Schedule A Service Appointment Today!