With savings this good, there is no excuse to not get started!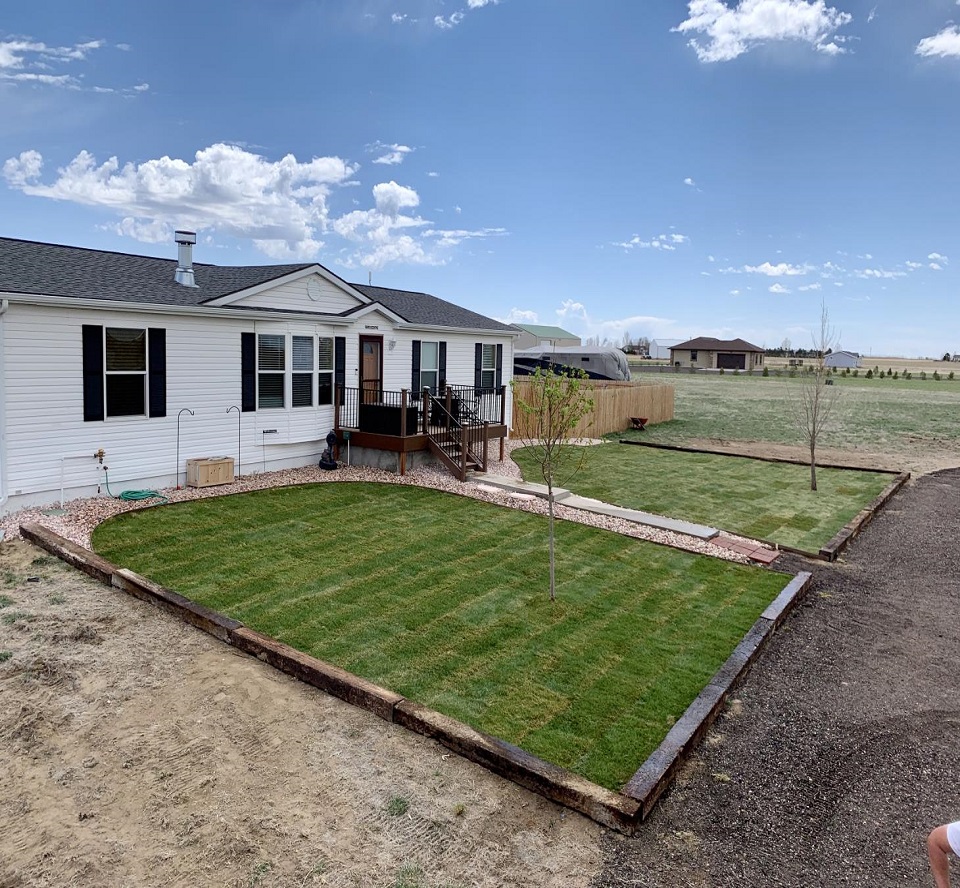 Superior Leaders in Bark Mulch Installations
Thinking of ways you can add a decorative touch to your landscape? 2KB Landscaping & Excavation offers professional mulching installations that do more than add an aesthetic charm. We use dyed mulch and bark in each service, ensuring clients receive the full benefits our mulch provides. Since bark mulch is born from tree bark, it has become a sustainable and affordable option, comes in a wide range of nugget sizes and is highly absorbent. Choose from our dizzying array of bark sizes and dyed colors. Whether you are aiming to retain soil moisture or control weed growth, our friendly experts in mulching installations can lay down the ideal type of bark and color that suits your needs. Discover what our bark mulch can do for your vegetable garden and flower beds today.
Benefits of Bark Mulch
There are several types of mulch on the market, ranging from pine needles to bark. At 2KB Landscaping & Excavation, we provide a top-grade mulch that is appealing as it is purposeful. Many clients are big patrons of our bark mulch, as it lasts longer than finer organic alternatives and proves to be highly effective. Our dyed mulch has been shown to:
Be highly absorbent
Is biodegradable
Be long-lasting
Be durable
Arrive in a range of sizes
Expect our bark mulch to last you up to seven years with proper maintenance. For reliable mulching installations in Fort Morgan, turn to 2KB Landscaping & Excavation. We have the dyed bark matter, made for customers seeking garden-appeal and hassle-free maintenance. Our Colorado landscapers will help you decide between cedar bark, which is terrific for keeping pests away from your garden; pine bark, a popular contender for small trees and shrubs; or hemlock bark, which is also superior at keeping weeds out. Call us about mulching installations, and we will establish the best bark mulch for you.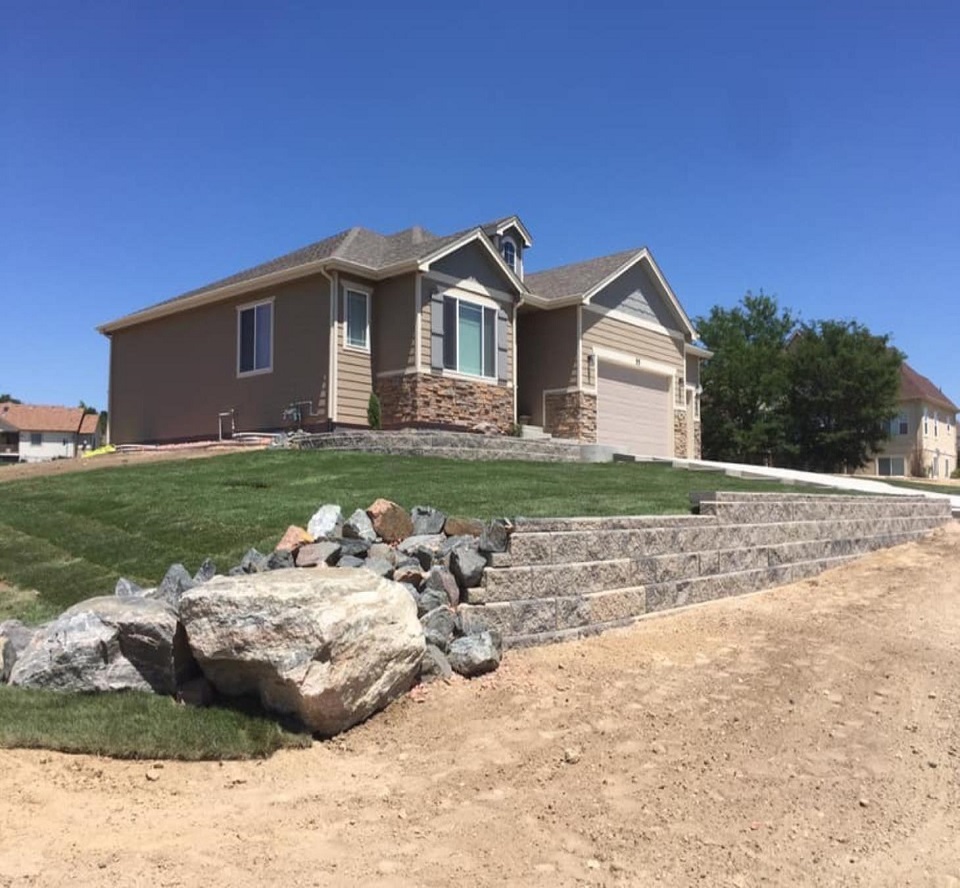 Highly recommend it!!! These guys are very professional and will work with any needs or wants to please you!! Fantastic job!
I had them install a flag pole for my husband as a surprise. I am so pleased with the results. Thank you!
Very professional, very polite, on time, clean work. Nobody better
Huge thank you to 2KB for turning this wish list project into a quick and affordable two day job. It turned out great!
I would highly recommend 2KB Landscaping, they completely transformed our yard into something we absolutely love. Kaide and Kyle are extremely good at what they do, I was very impressed with how quickly they got the job done, they worked weekends and evenings to make sure what we wanted got done. They communicated with us throughout the whole job so we weren't left wondering what was going on. I can't recommend these guys enough, they are awesome!
Schedule A Service Appointment Today!