With savings this good, there is no excuse to not get started!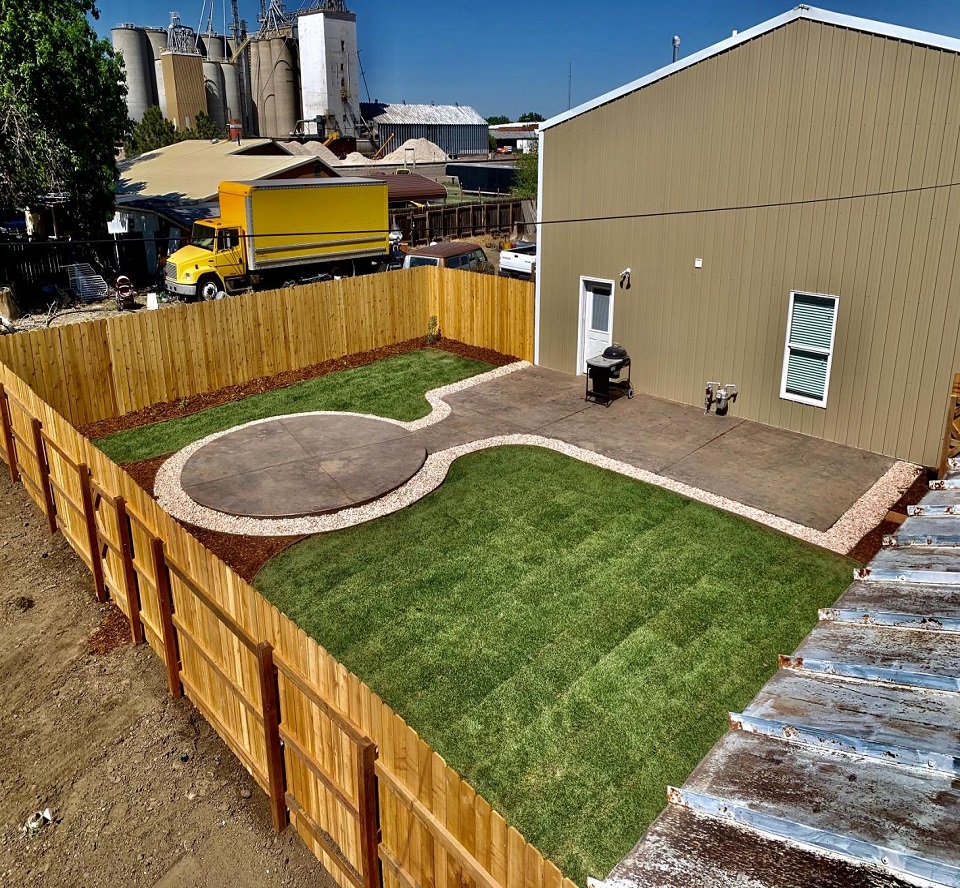 Quick and Professional Artificial Turf Service
The spitting image of the real thing, artificial turf is an excellent alternative to real grass. We provide artificial turf installation for homeowners looking to have a lavish and vibrant lawn without maintenance. No matter the season, your turf is bound to look its best.  From conserving water to saving time from lawn care duties, artificial turf marshals in a host of benefits. If interested in our artificial turf installation service, we invite you to learn more about our high-quality products.
The Benefits of Artificial Turf
Artificial turf can be used for a range of applications. Homeowners who lack time and knowledge of lawn maintenance (and who frankly aren't interested in learning) end up selecting this type of artificial grass. Keeping your lawn in fabulous condition during the transitioning seasons requires a high measure of commitment. Yet, going days with synthetic turf, you're sure to fool anyone as our artificial turf has evolved over the years to look real than ever. Artificial turf may be for you if you:
Prefer a lawn that's gorgeous, trimmed, and maintained all year long
Would like to reduce water waste
Are inexperienced in lawn care
Do not own a lawnmower
Want quick installation
While artificial turf may be used for indoor sports, it's no surprise that Colorado homeowners are huge proponents of this type of grass. At 2KB Landscaping & Excavation, we provide artificial turf that's durable and heavy-duty that can last for 15 to 20 years. Our artificial turf in Fort Morgan has been designed to protect against color fading. If you like the idea of not having to manage dead grass and edging your lawn every week, we advise you to consider our artificial turf services and products.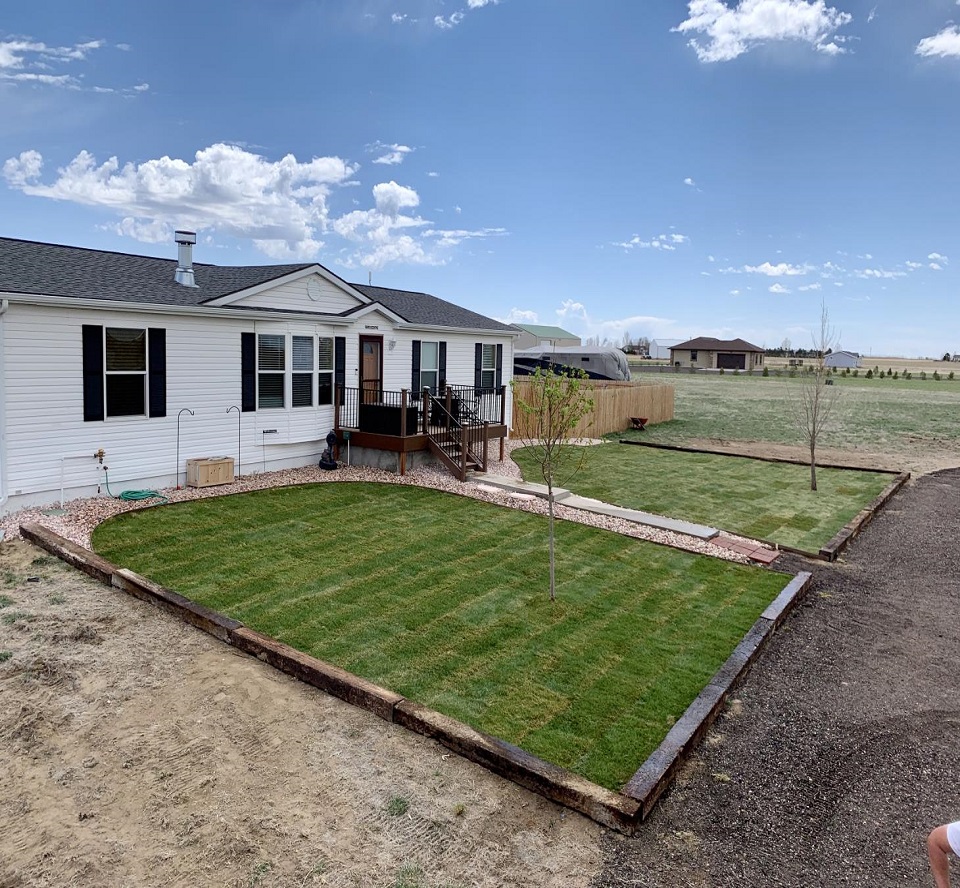 Highly recommend it!!! These guys are very professional and will work with any needs or wants to please you!! Fantastic job!
I had them install a flag pole for my husband as a surprise. I am so pleased with the results. Thank you!
Very professional, very polite, on time, clean work. Nobody better
Huge thank you to 2KB for turning this wish list project into a quick and affordable two day job. It turned out great!
I would highly recommend 2KB Landscaping, they completely transformed our yard into something we absolutely love. Kaide and Kyle are extremely good at what they do, I was very impressed with how quickly they got the job done, they worked weekends and evenings to make sure what we wanted got done. They communicated with us throughout the whole job so we weren't left wondering what was going on. I can't recommend these guys enough, they are awesome!
Schedule A Service Appointment Today!