With savings this good, there is no excuse to not get started!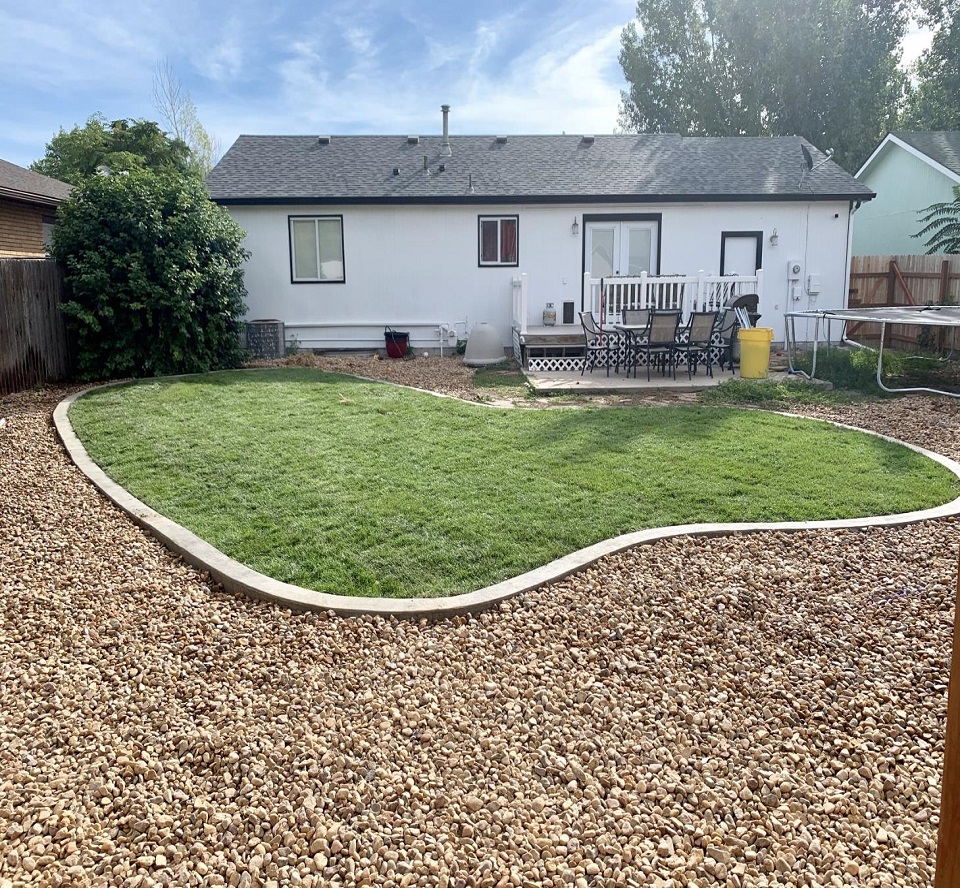 Qualified Leaders in Paver Patio Projects
Our landscapers at 2KB Landscaping & Excavation help countless homeowners achieve their dreams by designing their paver patio. Made from concrete, brick or stone, paver patio systems remain a strong contender for homeowners seeking a versatile solution for their patio. We can show you how paver patio designs allow for creativity for small and spacious areas. Let's talk more about whether this type of material suits your outdoor space.
Why Consider a Paver Patio Option?
Experience a luxury outdoor living. 2KB Landscaping & Excavation can help you add value to your home with a paver patio design. Paver patios are not only stunning but:
Highly customizable.
Increases overall appeal of your landscape
Resilient and durable
Long-lasting
Include low-cost repairs
Are crack- and frost-resistant
With a laundry list of benefits that come with paver patio installation, homeowners would be remiss in not investing in it. ModernnPRO is glad to show you how a paver patio in your Colorado home can instantly increase your home's value. Its non-slip surface and design that mesh exceptionally well with most water features, fire pits and outdoor kitchens make it a considerable option for homeowners thinking about patio designs. Before making any decisions, our Fort Morgan landscapers can address any questions you have before we begin your patio project.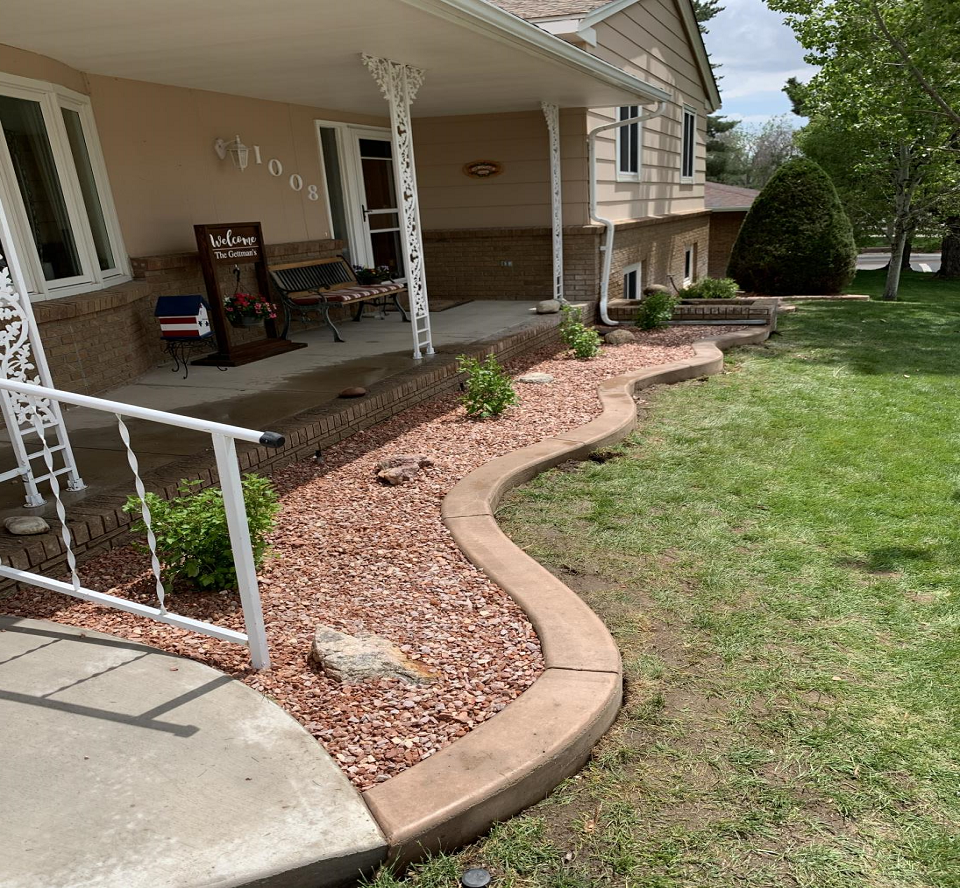 Highly recommend it!!! These guys are very professional and will work with any needs or wants to please you!! Fantastic job!
I had them install a flag pole for my husband as a surprise. I am so pleased with the results. Thank you!
Very professional, very polite, on time, clean work. Nobody better
Huge thank you to 2KB for turning this wish list project into a quick and affordable two day job. It turned out great!
I would highly recommend 2KB Landscaping, they completely transformed our yard into something we absolutely love. Kaide and Kyle are extremely good at what they do, I was very impressed with how quickly they got the job done, they worked weekends and evenings to make sure what we wanted got done. They communicated with us throughout the whole job so we weren't left wondering what was going on. I can't recommend these guys enough, they are awesome!
Schedule A Service Appointment Today!