With savings this good, there is no excuse to not get started!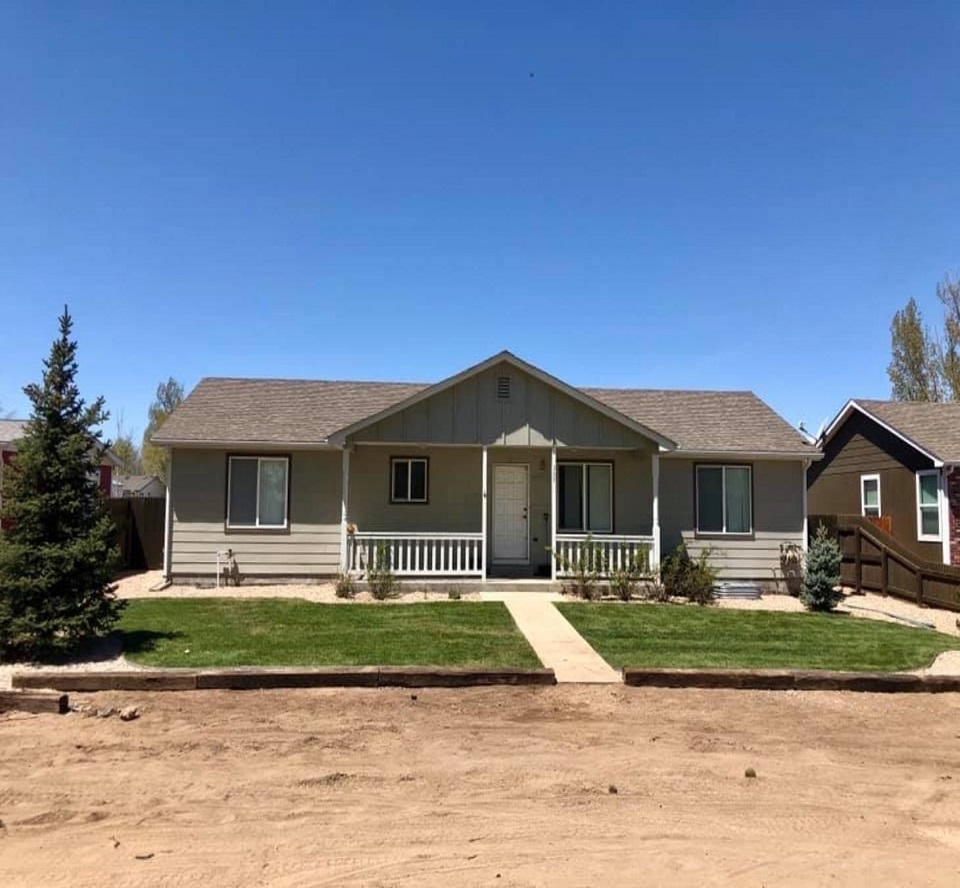 Getting the Right Grade Level for Your Driveway
At 2KB Landscaping & Excavation, we are visionaries. We aim to deliver timely, efficient, and safe excavation services. Drawing our expertise from years of hands-on experience and training, we're qualified to perform any herculean excavation project. Want to boost your curb appeal starting with your driveway? Explore our driveway grading service. By studying your property and consulting with you, we will establish the best driveway gradient suited for your surfaces. From uneven driveways to ones riddled with potholes, we have seen it all. We will put the time and effort into grading your driveway and award you with exceptional results that should deter any flooding around your home.
A Strategic Lot Excavation Plan for Your Construction or Property Improvement Project
If the demand for an excavation professional stands in the way of your construction site design, then hire a certified excavation contractor. 2KB Landscaping & Excavation provides quality lot excavation services that you'll need to introduce your project. As experts who do not mind going knee-deep into your service, we use advanced machinery to help clear any trees and brush, integrate solutions to prevent soil erosion and facilitate any leveling work. Every project is unique but with groundwork and proper equipment, we can perform any of the following:
Survey ground and land levels
Excavate proper depth of land
Clear area of vegetation
Implement systems to minimize erosion
Eliminate unneeded soil
With strategic planning and detailed communication between all parties, we'll perform your lot excavation request with assurance. Colorado is brimming with excavation companies, but for a hassle-free lot excavation service managed by Fort Morgan's finest, then trust the grading and excavation professionals at 2KB Landscaping & Excavation.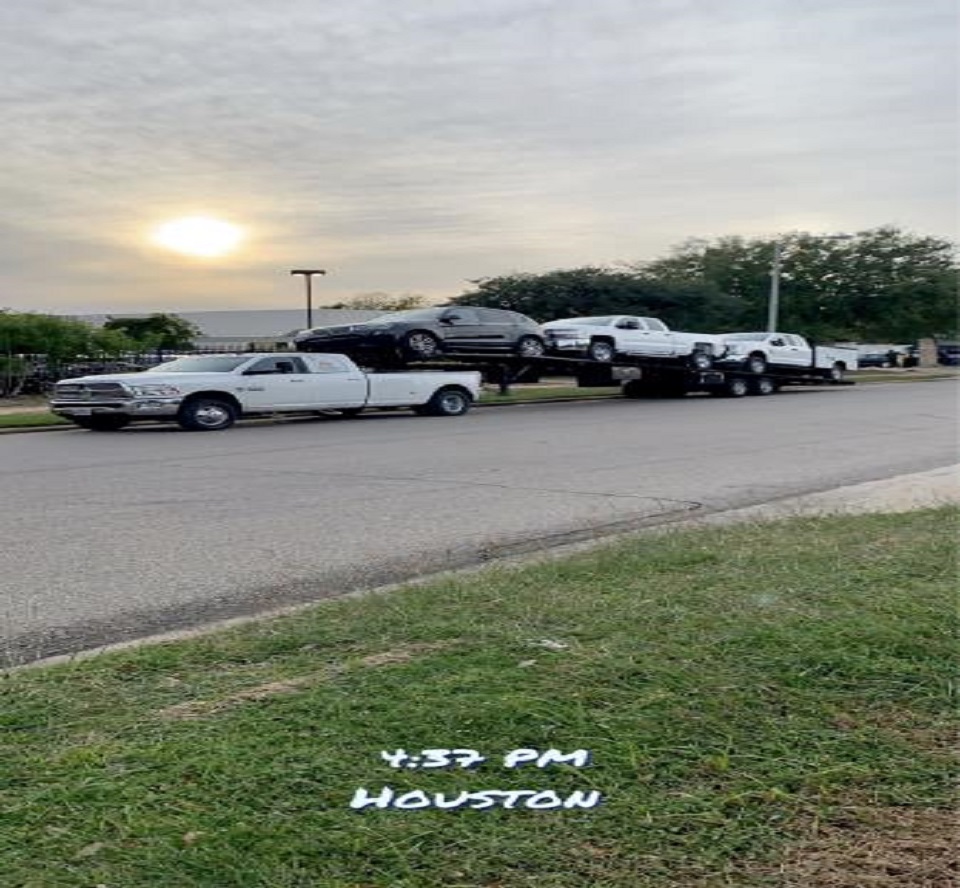 Highly recommend it!!! These guys are very professional and will work with any needs or wants to please you!! Fantastic job!
I had them install a flag pole for my husband as a surprise. I am so pleased with the results. Thank you!
Very professional, very polite, on time, clean work. Nobody better
Huge thank you to 2KB for turning this wish list project into a quick and affordable two day job. It turned out great!
I would highly recommend 2KB Landscaping, they completely transformed our yard into something we absolutely love. Kaide and Kyle are extremely good at what they do, I was very impressed with how quickly they got the job done, they worked weekends and evenings to make sure what we wanted got done. They communicated with us throughout the whole job so we weren't left wondering what was going on. I can't recommend these guys enough, they are awesome!
Schedule A Service Appointment Today!