With savings this good, there is no excuse to not get started!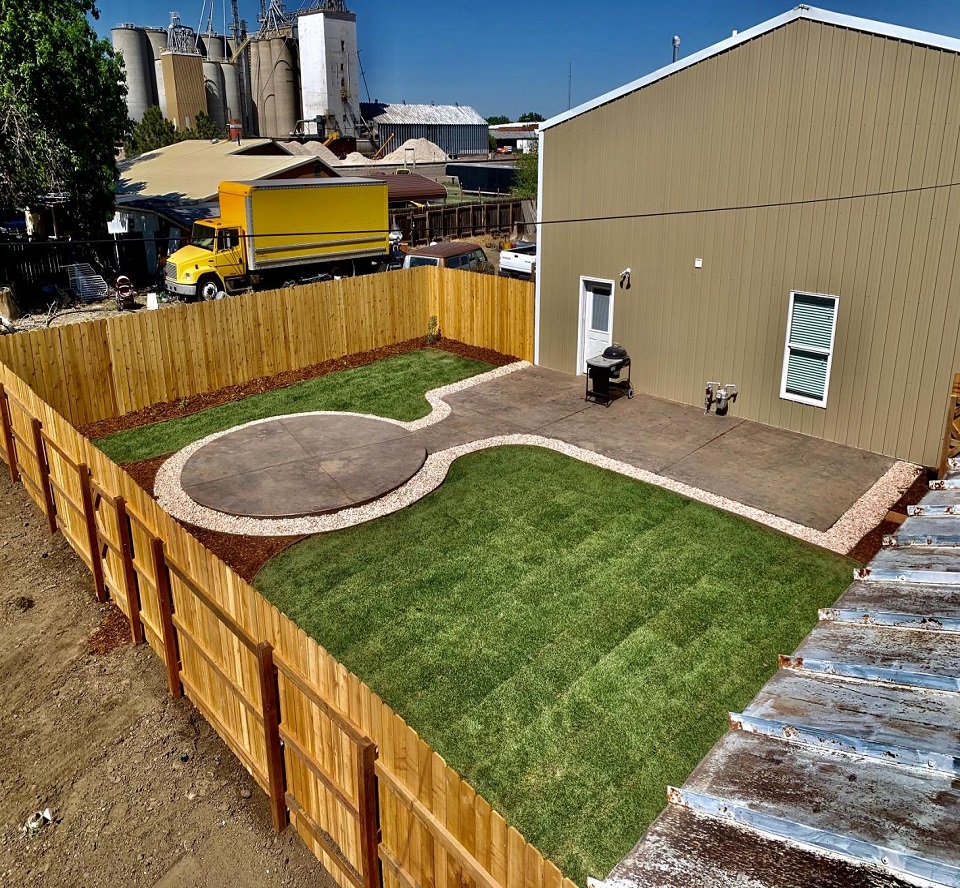 Giving Your Outdoor Space a New Face
Looking forward to removing dead shrubs and replanting new sod? Our landscape design team offers many landscape design ideas to help you flesh out your vision. Well-versed in all types of plant and grass species and hardscaping solutions, we can customize a look for you before rolling out your project. Hire us to create the landscape of your dreams.
Offering Multiple Landscape Designs
At 2KB Landscaping & Excavation, we meet clients with different goals and who have different sized Landscaper of varying conditions. Not every situation is alike, and we remain flexible to perform a customized landscape design you can look forward to.
We replace damaged plants and turf
Build retaining walls, preventing soil erosion
Plant new trees and gardens
Install new sod
Add new mulch
Fix drainage issues
Our landscape design team in Fort Morgan has in-depth familiarity with landscape design from irrigation systems to garden planting. Need a beautiful stone retaining wall for your sloped yard? Coveting a koi fish pond or waterfall feature for your outdoor patio? At 2KB Landscaping & Excavation, we're competent to make your Colorado landscape into a daydream spectacle.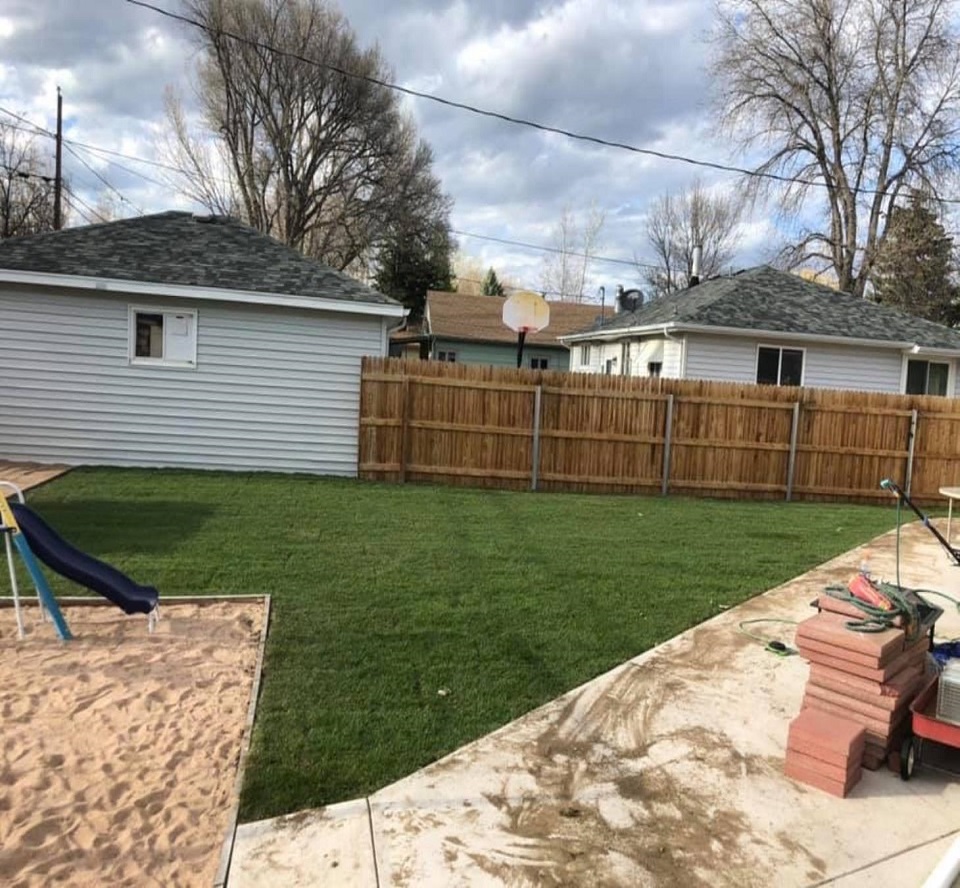 Highly recommend it!!! These guys are very professional and will work with any needs or wants to please you!! Fantastic job!
I had them install a flag pole for my husband as a surprise. I am so pleased with the results. Thank you!
Very professional, very polite, on time, clean work. Nobody better
Huge thank you to 2KB for turning this wish list project into a quick and affordable two day job. It turned out great!
I would highly recommend 2KB Landscaping, they completely transformed our yard into something we absolutely love. Kaide and Kyle are extremely good at what they do, I was very impressed with how quickly they got the job done, they worked weekends and evenings to make sure what we wanted got done. They communicated with us throughout the whole job so we weren't left wondering what was going on. I can't recommend these guys enough, they are awesome!
Schedule A Service Appointment Today!