With savings this good, there is no excuse to not get started!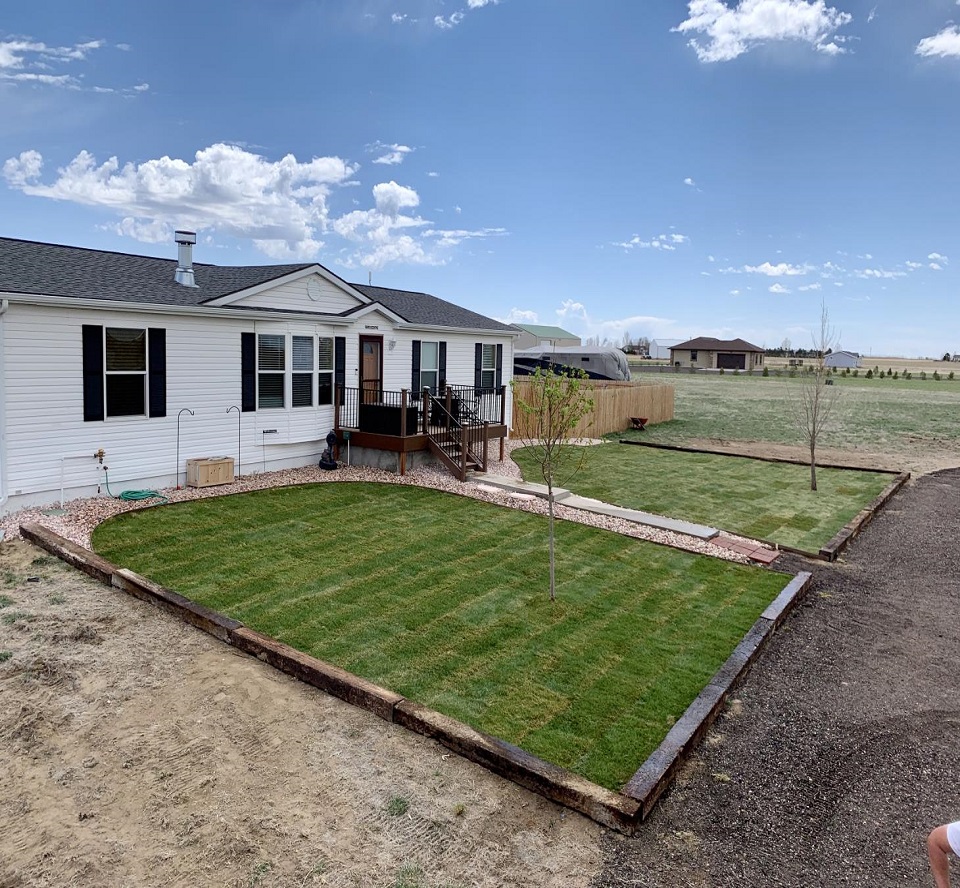 A Stunning Turf Now With Sod Installation Service
As one of the miracles of Landscaper, sod installation offers homeowners an opportunity to have fresh, beautiful grass right away. If you've been thinking about investing in sod, then ponder no more. Our sod installers will evaluate your landscape and provide you with a top-quality sod service that was made for your soil. From removing old grass to laying down the sod, we'll verify that the best practices have been implemented into each step. For complete and professional sod installation, turn to us. Enjoy a fresh, uniformed look to your Landscaper without the wait.
More Grass, Less Irrigation
As one of the quickest and easiest ways to set a landscape's foundation, sod has helped beautify many outdoor spaces for commercial and residential properties. At 2KB Landscaping & Excavation, we expedite hundreds of sod installation services and educate our clients on the benefits of this simple trick to Landscaper. Some of these benefits include:
Sod installation is simple and fast
Less irrigation is needed to establish your Landscaper compared to hydroseeding
Sod installation establishes your Landscaper within weeks
Experience minimal weed problems that typically come with seedlings and new growth
Sod provides you a denser Landscaper
We can perform your sod installation service in just a few hours. Within weeks, you will have a completely established Landscaper that will get your neighbors asking how. Droves of Colorado homeowners have looked to sod installation to add value to their property and to have a green, established Landscaper instantly. If interested in the benefits of our sod services compared to traditional hydroseeding, contact our Fort Morgan sod installation experts. 2KB Landscaping & Excavation concentrates on giving your Landscaper a healthy and kept appearance, while securing your satisfaction.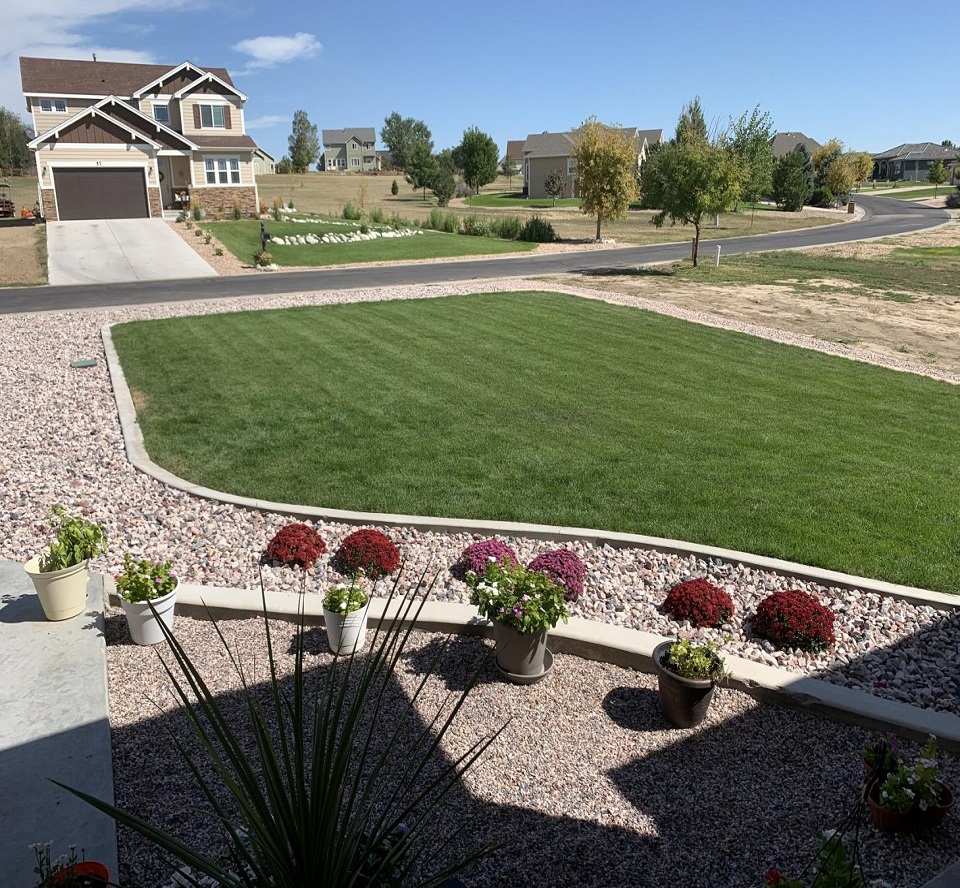 Highly recommend it!!! These guys are very professional and will work with any needs or wants to please you!! Fantastic job!
I had them install a flag pole for my husband as a surprise. I am so pleased with the results. Thank you!
Very professional, very polite, on time, clean work. Nobody better
Huge thank you to 2KB for turning this wish list project into a quick and affordable two day job. It turned out great!
I would highly recommend 2KB Landscaping, they completely transformed our yard into something we absolutely love. Kaide and Kyle are extremely good at what they do, I was very impressed with how quickly they got the job done, they worked weekends and evenings to make sure what we wanted got done. They communicated with us throughout the whole job so we weren't left wondering what was going on. I can't recommend these guys enough, they are awesome!
Schedule A Service Appointment Today!