With savings this good, there is no excuse to not get started!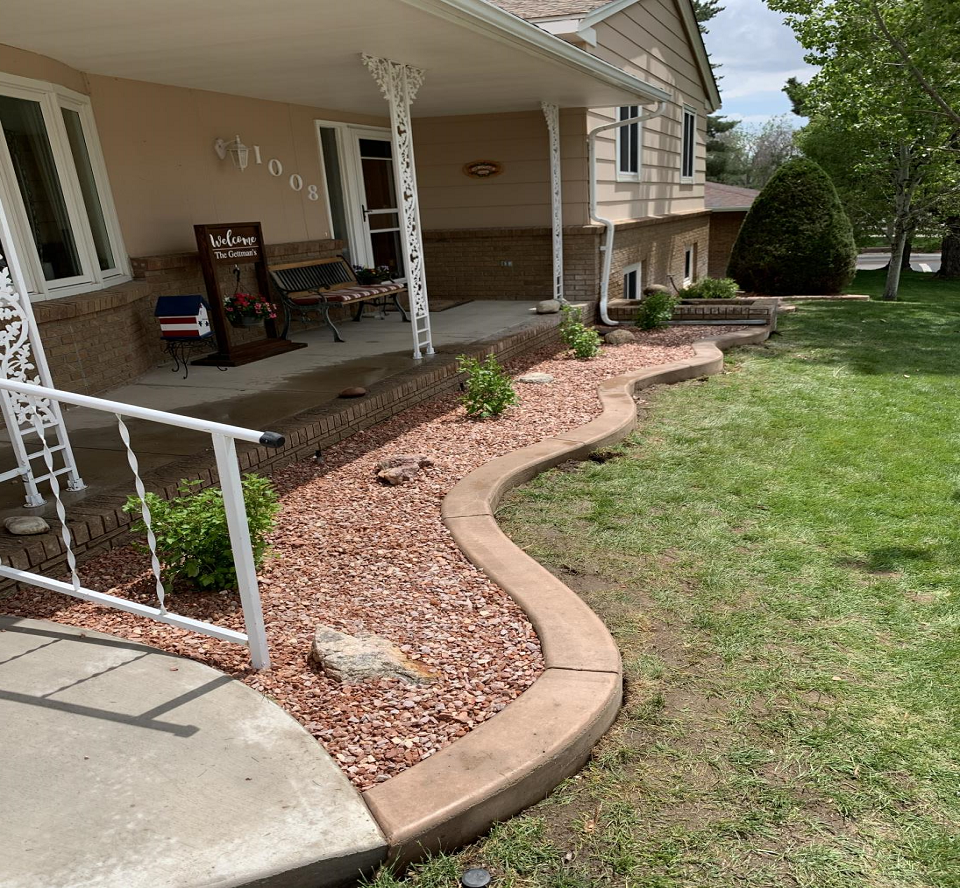 Local Experts to Hire for Outdoor Kitchens
Why not enjoy the culinary craft of cooking in the presence of clean air and nature. 2KB Landscaping & Excavation specializes in outdoor kitchens for homes and commercial buildings. Installing an outdoor kitchen not only makes your outdoor living space functional but attractive. Our beautiful outdoor kitchens increase property value and give homeowners more of a reason to invite guests for entertainment or to appreciate the outdoors. We have vast experience in designing and installing professional outdoor kitchens. Experience gratitude for the outdoors and your home with a new outdoor kitchen installed that features cabinets, kitchen appliances and a six-burner.
Benefits of Outdoor Kitchens
Outdoor kitchens may sound like an excessive investment one can live without; however, to each their own. If you have always dreamed of having one, you can benefit in multiple ways:
Increase in property value
Entertainment space
Aesthetic feature
Utility cost reduction
Convenience
We are outdoor kitchen professionals in Fort Morgan. 2KB Landscaping & Excavation creates personalized outdoor kitchens for Colorado homes. No matter what kind of lifestyle you lead, we can design your kitchen to entertain your need for company and the outdoors. We use top-grade materials that can brave through harsh weather conditions. Whether you want an oven, kitchen lighting, freezers or storage cabinets installed, we can make your idea a reality.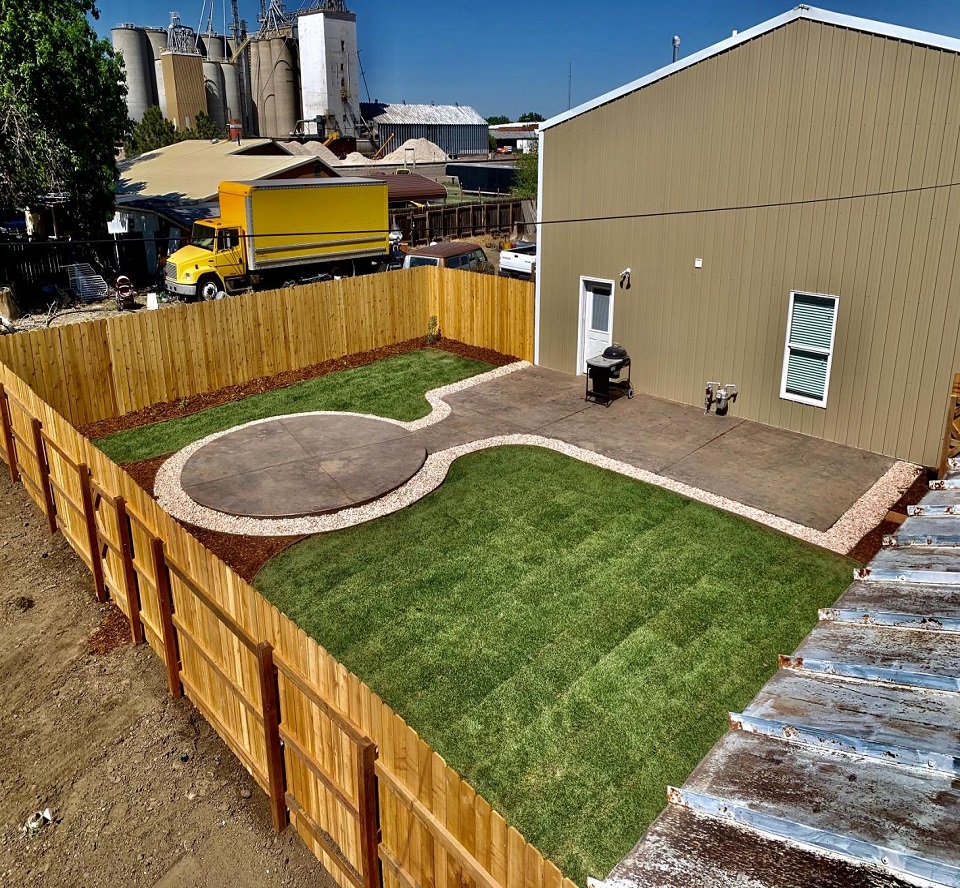 Highly recommend it!!! These guys are very professional and will work with any needs or wants to please you!! Fantastic job!
I had them install a flag pole for my husband as a surprise. I am so pleased with the results. Thank you!
Very professional, very polite, on time, clean work. Nobody better
Huge thank you to 2KB for turning this wish list project into a quick and affordable two day job. It turned out great!
I would highly recommend 2KB Landscaping, they completely transformed our yard into something we absolutely love. Kaide and Kyle are extremely good at what they do, I was very impressed with how quickly they got the job done, they worked weekends and evenings to make sure what we wanted got done. They communicated with us throughout the whole job so we weren't left wondering what was going on. I can't recommend these guys enough, they are awesome!
Schedule A Service Appointment Today!