With savings this good, there is no excuse to not get started!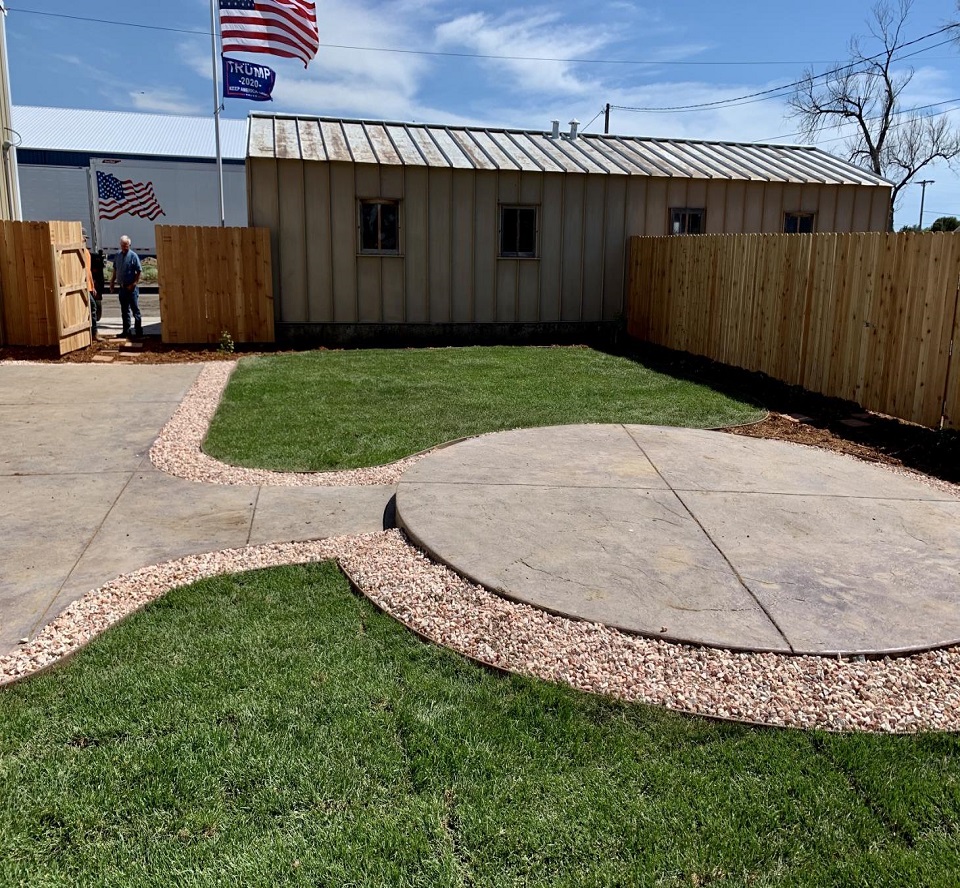 Introducing 2KB Landscaping & Excavation
2KB Landscaping & Excavation, LLC provides high-quality landscaping services for owners of residential and commercial properties in Fort Morgan, Colorado, and the surrounding areas. We know how to combine our experience with state-of-the-art tools and equipment to provide great work. No matter the size of your property, we're equipped to deliver in an efficient and timely manner without compromising quality. We are licensed and insured for your protection.
Call 2KB Landscaping & Excavation, LLC in Fort Morgan, Colorado now to discuss your landscaping service needs with our experts, to request a free estimate, to schedule an appointment with us as well as to find out more about all of our available services.
Our Services
When it comes to providing an excellent service, your options may be endless. As a result, we are committed to exceeding your expectations with unmatched support and attention to detail. No job is too big or small, our team of dedicated service professionals are here to make sure the job gets done right the first time.
Landscaping Services
Landscape Design
Retaining Wall Installation
Stone Wall Installation
Natural Stone Patios
Paver Patio
Paver Sidewalks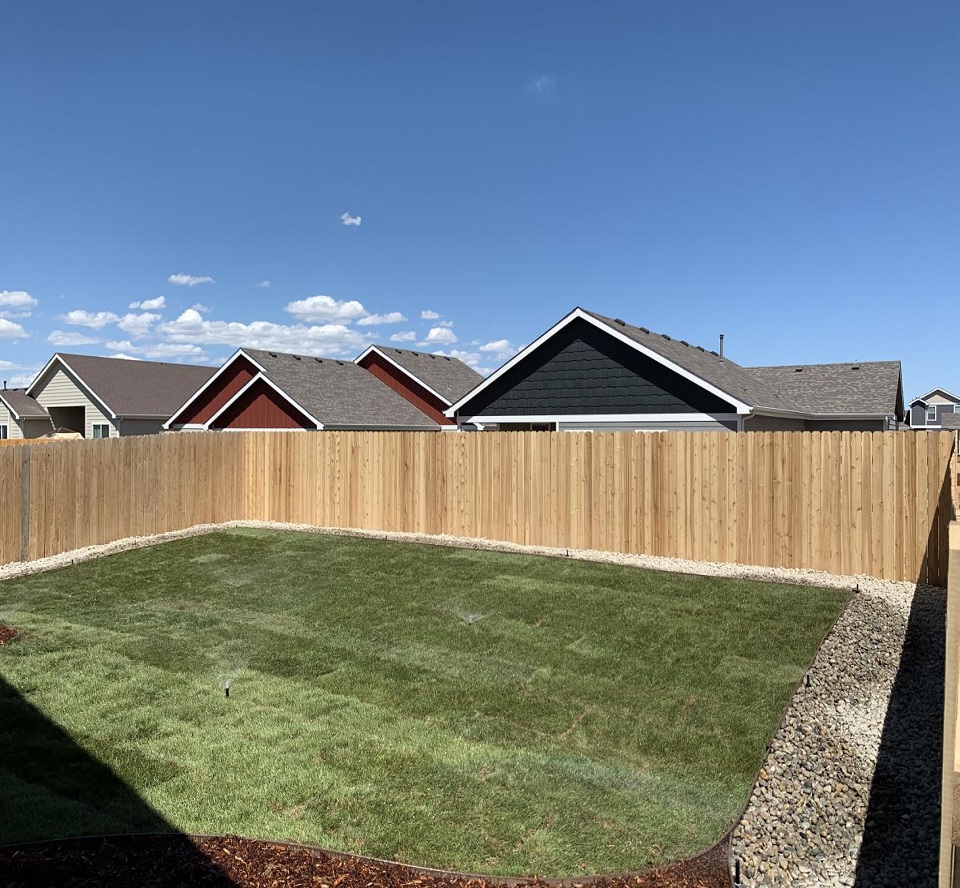 Schedule A Service Appointment Today!